Breakthrough Design Flexibility and
Performance
with Aluminum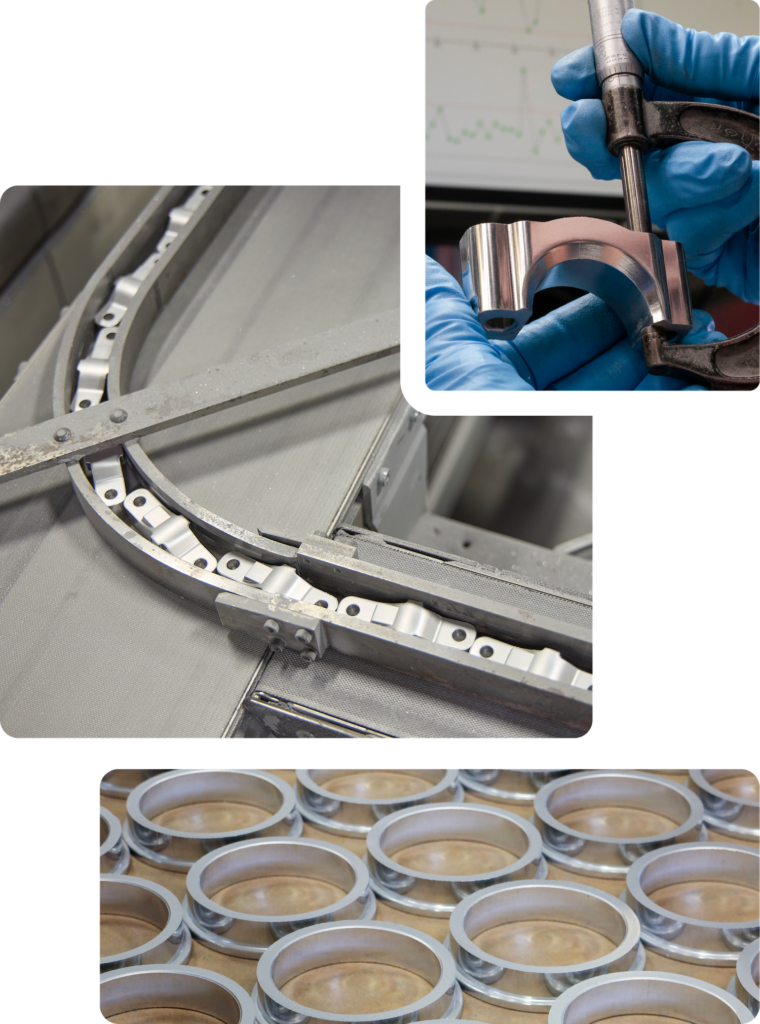 GLOBAL LEADER
Revolutionizing the Industry
We are proud to be the global leader in the design and production of aluminum powder metal components. As one of the only companies in the world making aluminum parts from powder, our skilled metallurgists and engineers have revolutionized the industry.
Aluminum's light weight and strength result in an excellent strength-to-weight ratio. The design flexibility of aluminum allows our engineers to create the optimum shape and performance needed for your specific application.
Advantages of MPP's PM Aluminum
Lightweight (about one-third as heavy as steel or copper)
High Strength (alloys with a UTS equal to grades of PM copper-steel)
Highly resistant to corrosion
Can be made stronger by alloying
An excellent conductor of heat and electricity
Nonmagnetic – useful for magnetic shielding of sensitive electronic components
Highly machinable
Responsive to a variety of finishing processes
Completely recyclable
Finished part density is typically 92-96% of full density.
ENVIRONMENTALLY-FRIENDLY
Lightweighting
PM aluminum alloys are an excellent option for lightweighting components in structural applications in the transportation market. Ferrous components can be replaced by PM aluminum with a mass reduction of at least 50%. Similarly, stainless steel components can be replaced with a similar mass reduction, with no loss in corrosion resistance. These properties of PM aluminum, added to the magnetic shielding behavior of the material system, are enabling strong growth in this product line.
With over three decades of aluminum powder metallurgy part manufacturing expertise, we continue to find new customers looking for the specific properties this material can offer. Alloy and processing developments enhance properties such as corrosion resistance, wear resistance, strength, ductility, and thermal and electrical conductivity to be tailored for the application. The low density of the base metal will continue to make this a candidate for future lightweighting opportunities.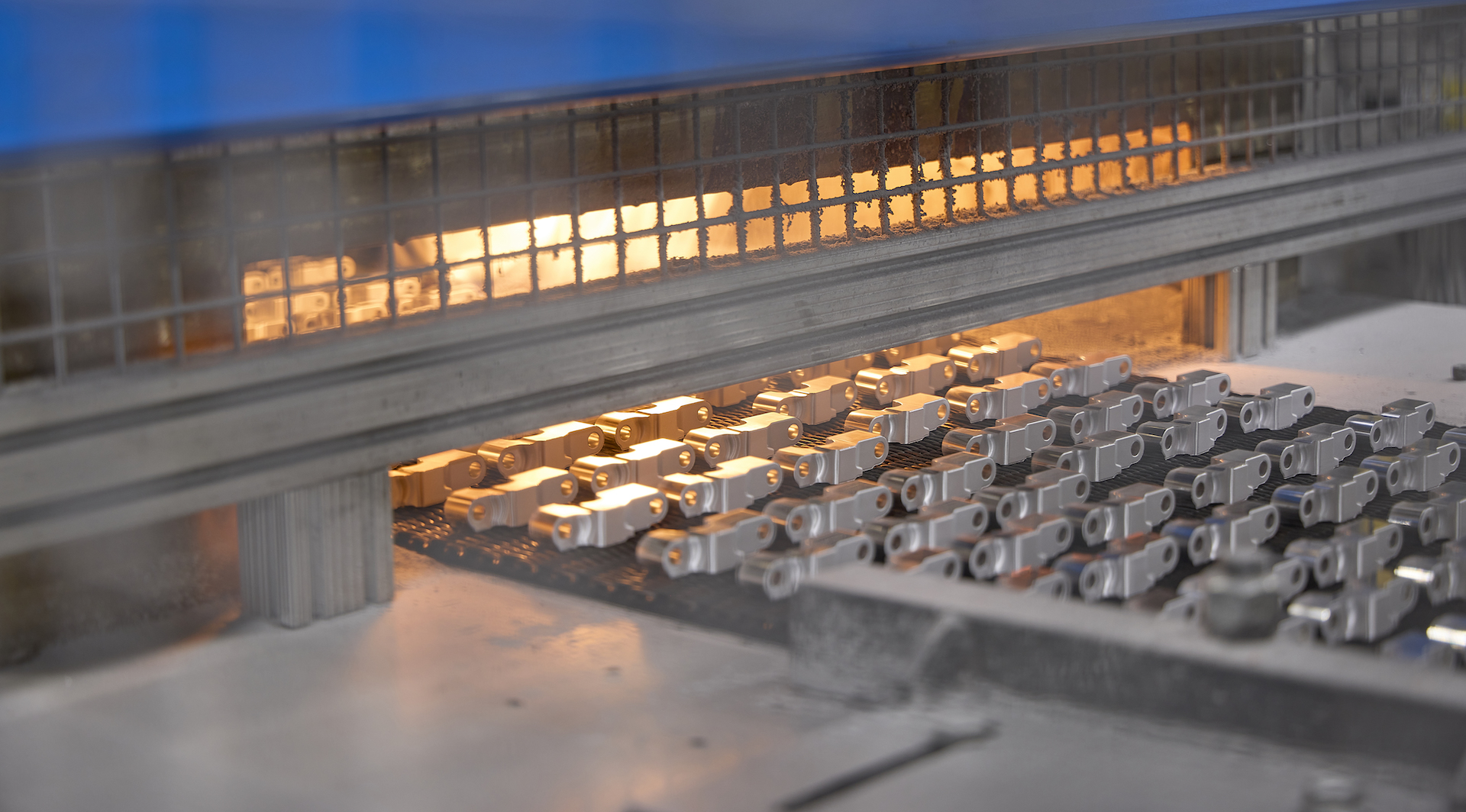 Mass Reduction from Ferrous Components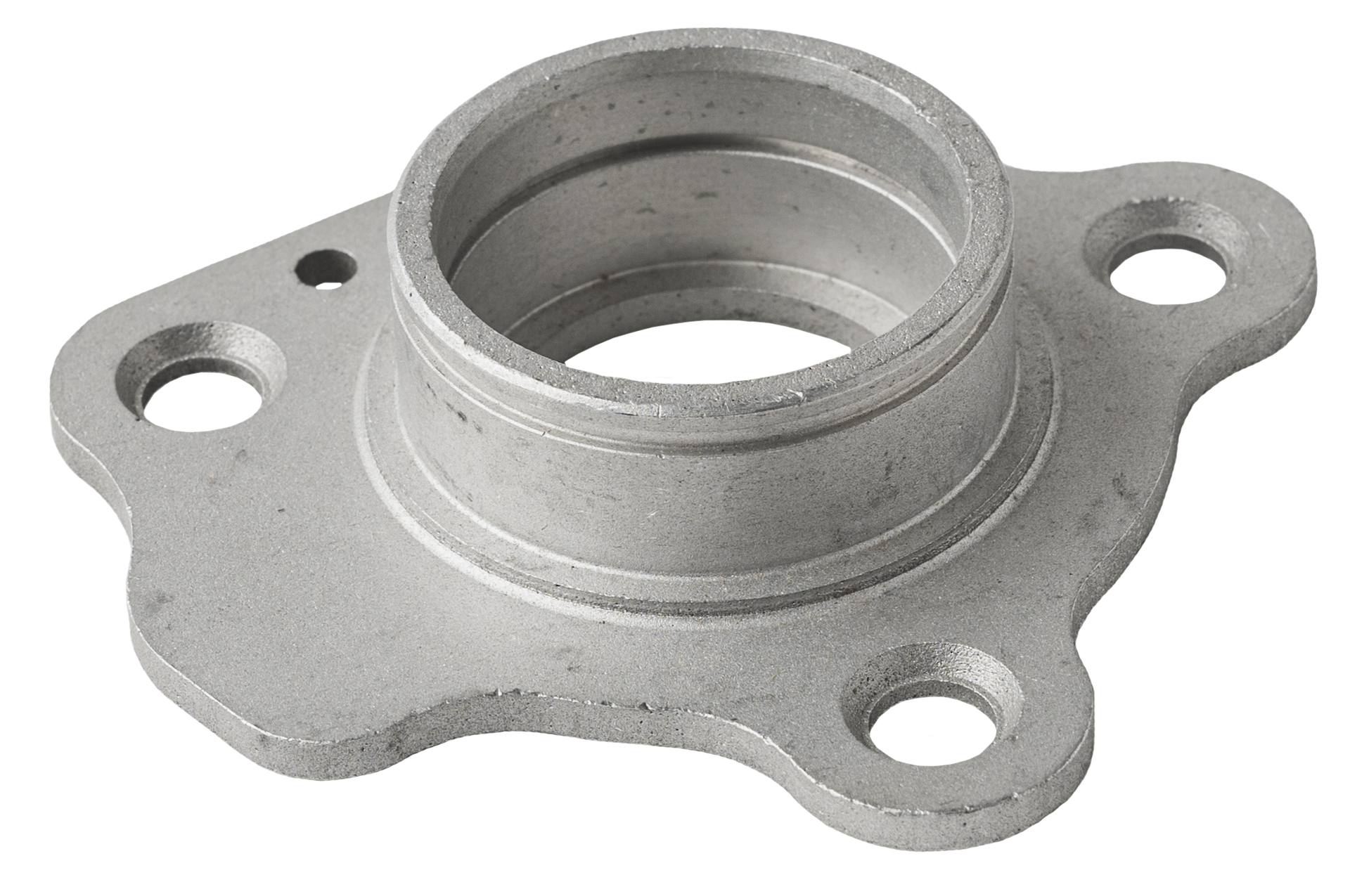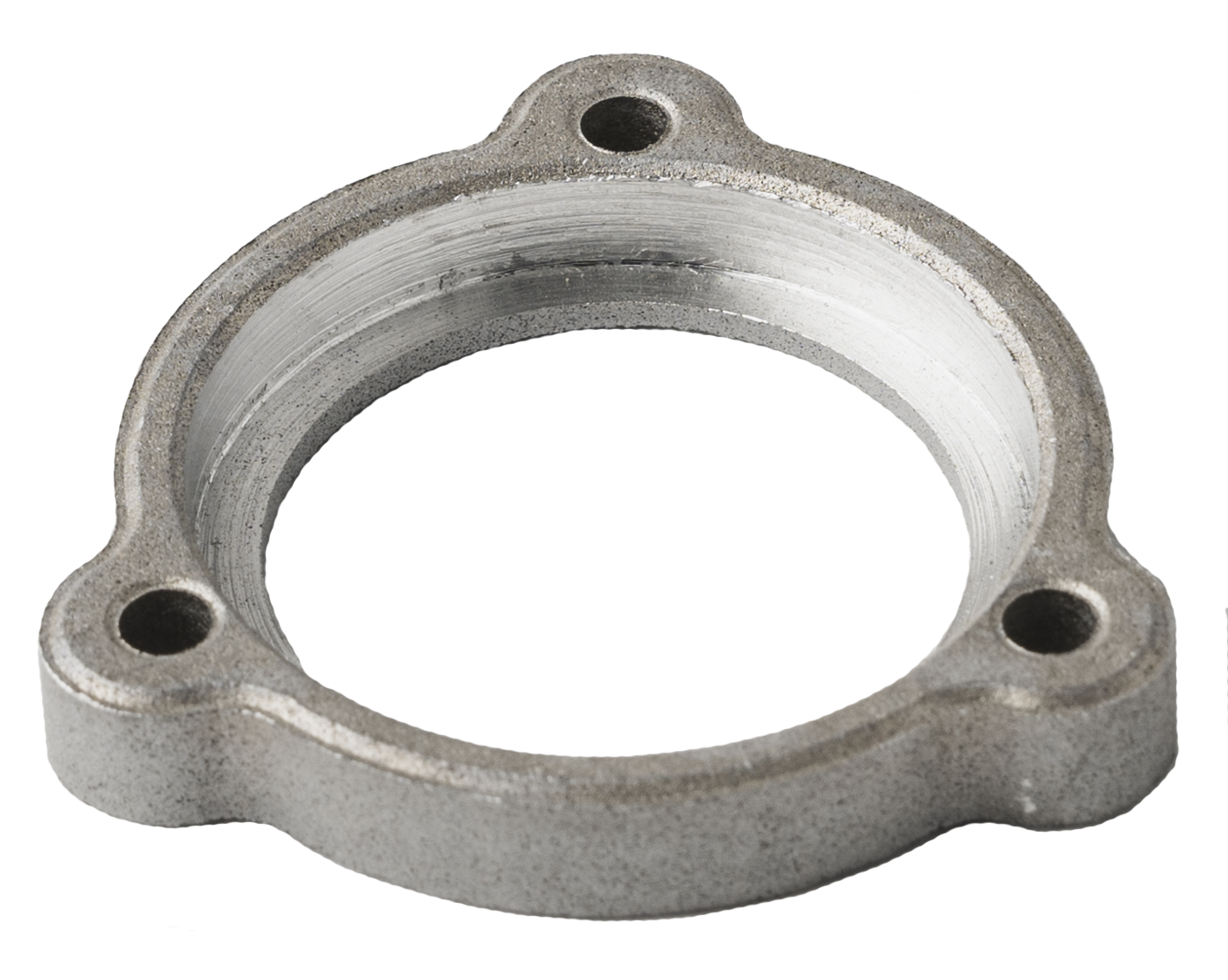 APPLICATIONS
Using Aluminum in Your Design
Learn about our solutions across multiple industries.