Revolutionize
your industry with solutions from MPP
For more than 75 years we've served industry leaders in a diverse range of markets. Our experienced development and metallurgical team convert the most difficult concepts into a reality not possible with other technologies.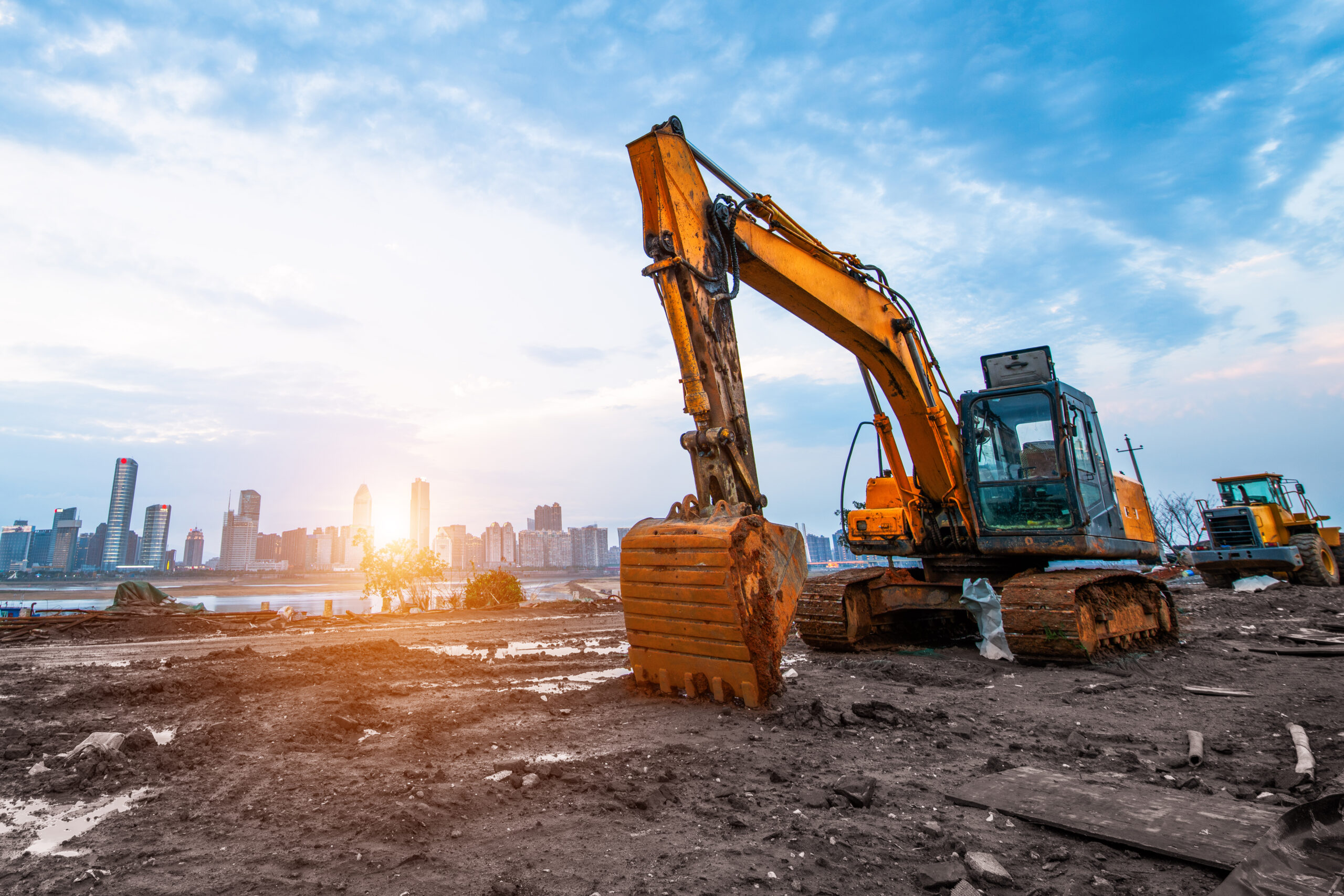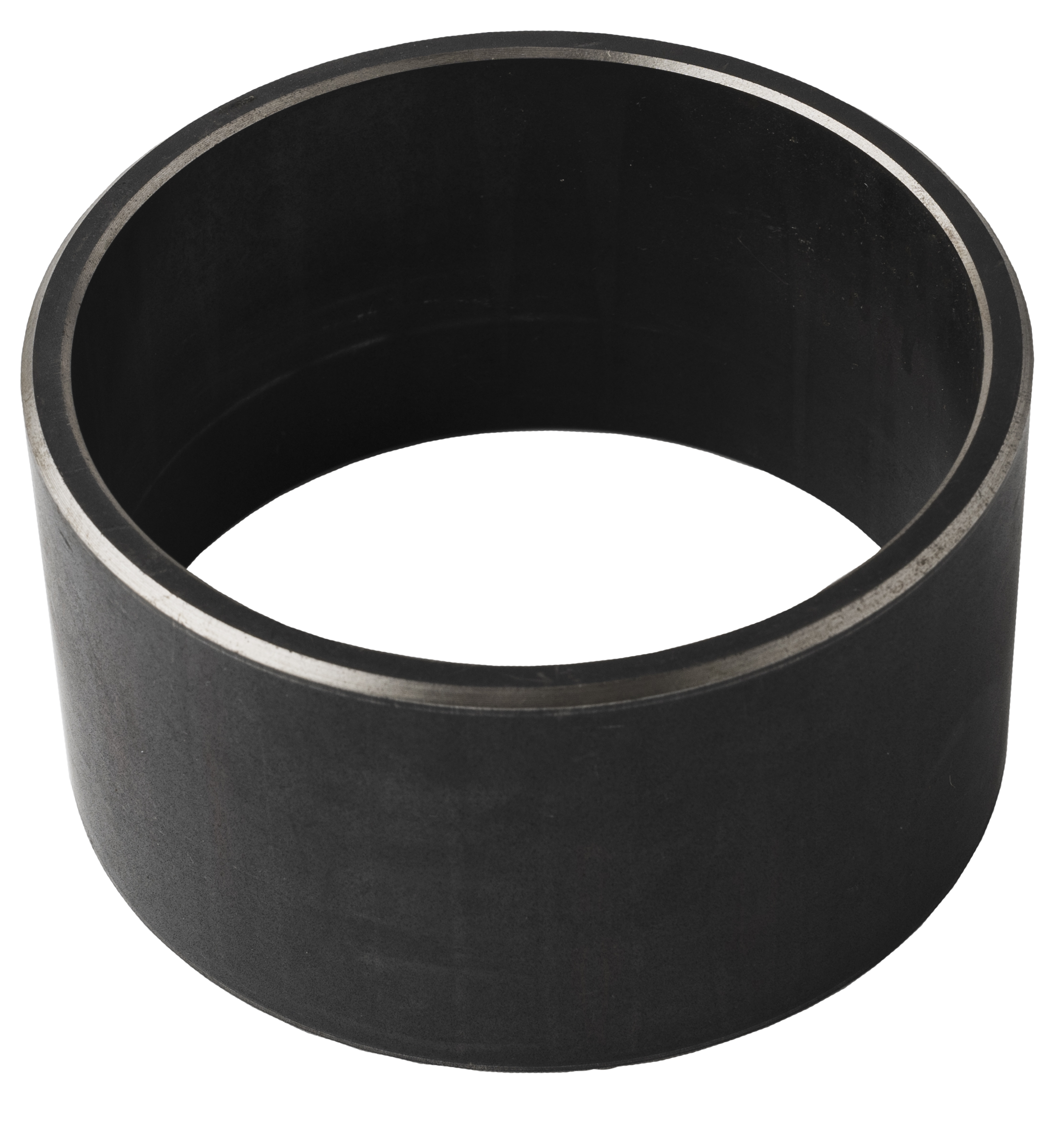 Heavy Truck and Off-Highway
Our engineers look forward to collaborative engagement in heavy truck and off-highway markets, including construction, mining, and agriculture equipment.
Transmission Clutch Rings, Large Finished Mechanical Components
Large Precision Finished Spur Gears and Gerotors for Engine, Transmission, and Final Drive Lubrication
High-pressure Sealed Components for Fluid, Vacuum, and Air
Finished Oil and Fuel Transfer Pump Components
Steering Vane Pump and Braking Components
ABS Components
Differential Components
Steering Vane Pumps
Braking Components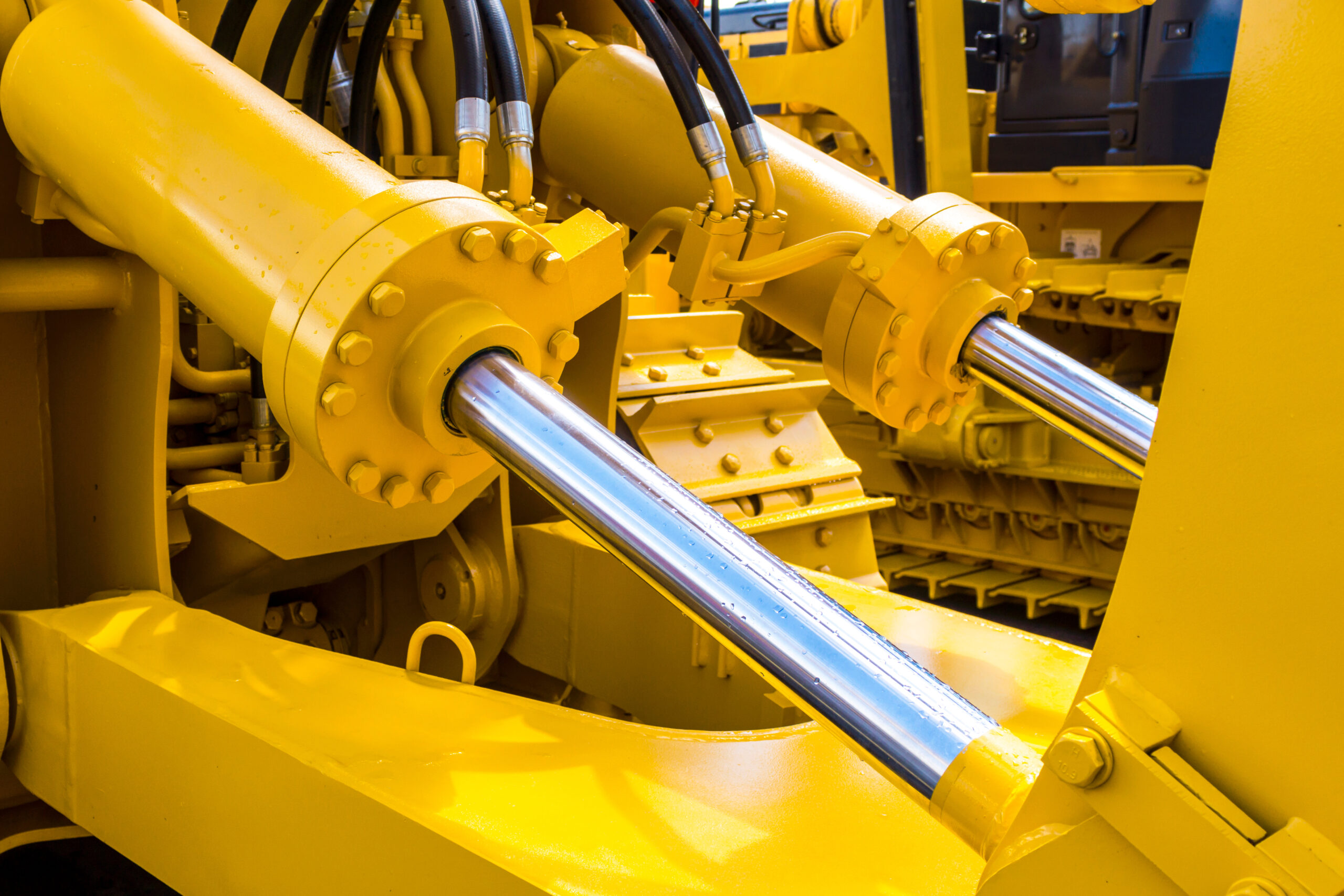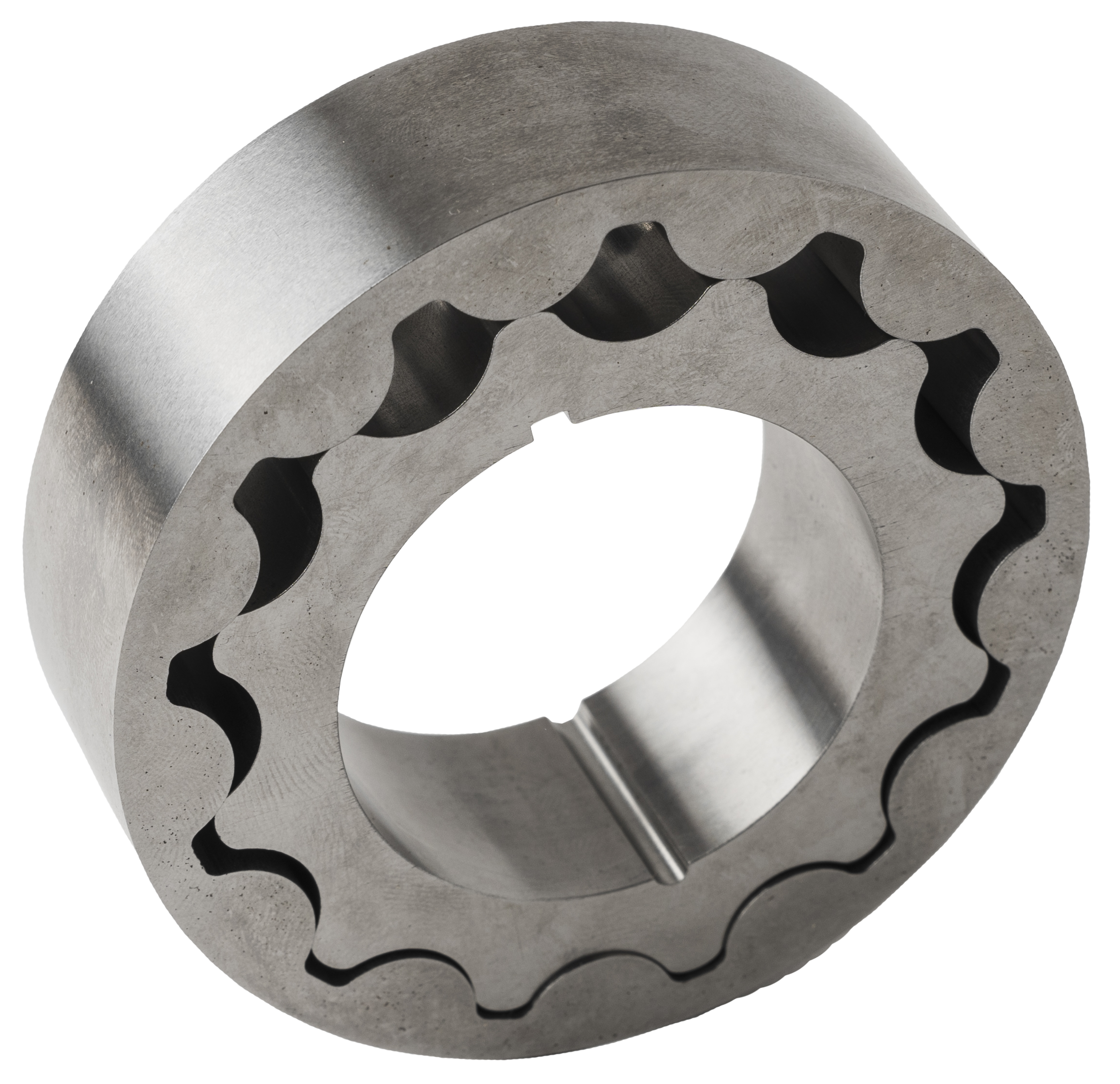 Fluid Power Products
To best suit your needs, our engineers specialize in critical system components by converting parts from forgings, castings, and machined parts to powdered metal. Together, we will collaborate to produce components to exact specifications and help optimize your systems.
Our design and production experience with fluid power products include:
Gerotor Motors (Fluid metering and valving components)
Gerotor Pumps and Housing Components
Vane Pump and Motor Components
Axial Piston Pumps
Hydrostatic Steering Systems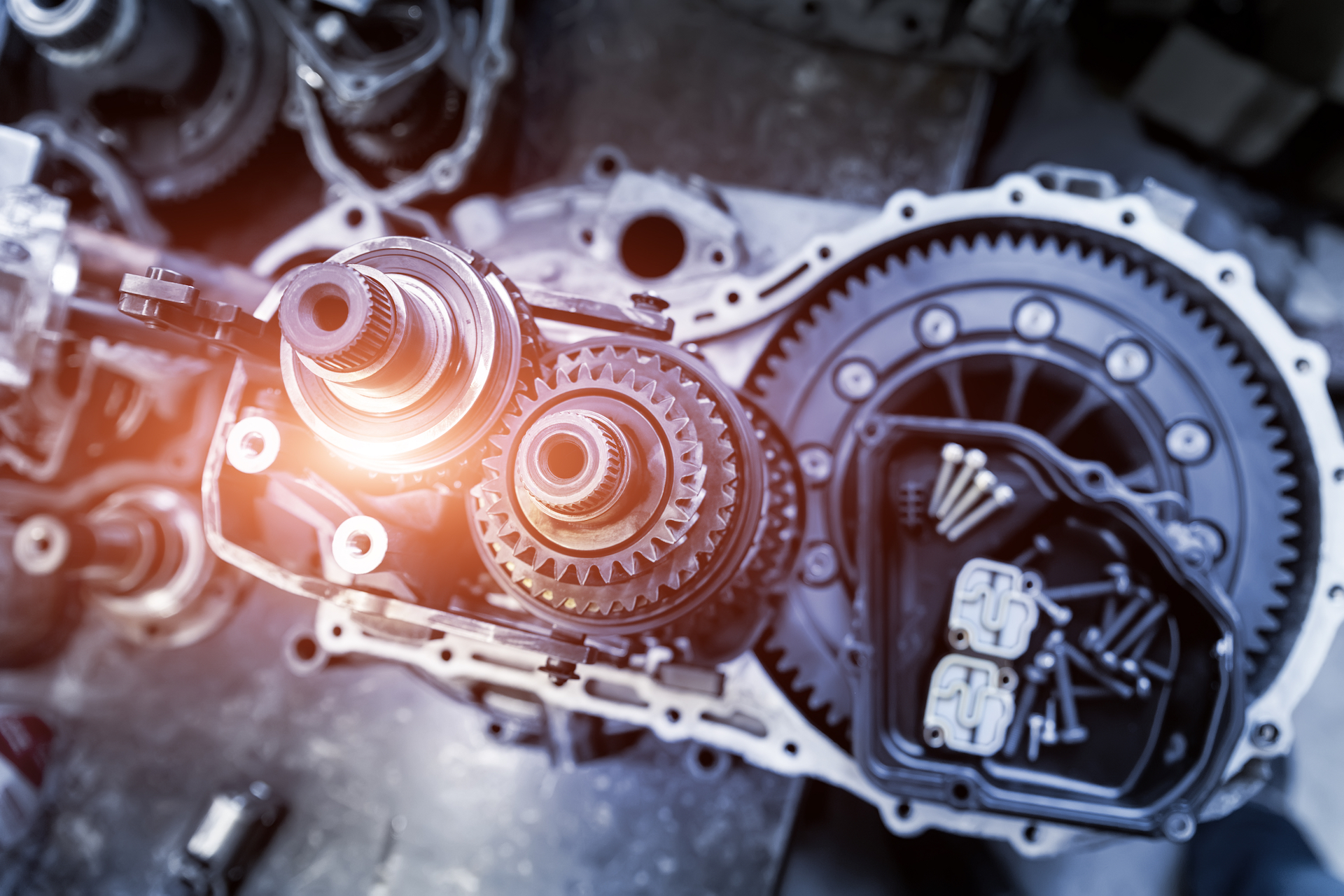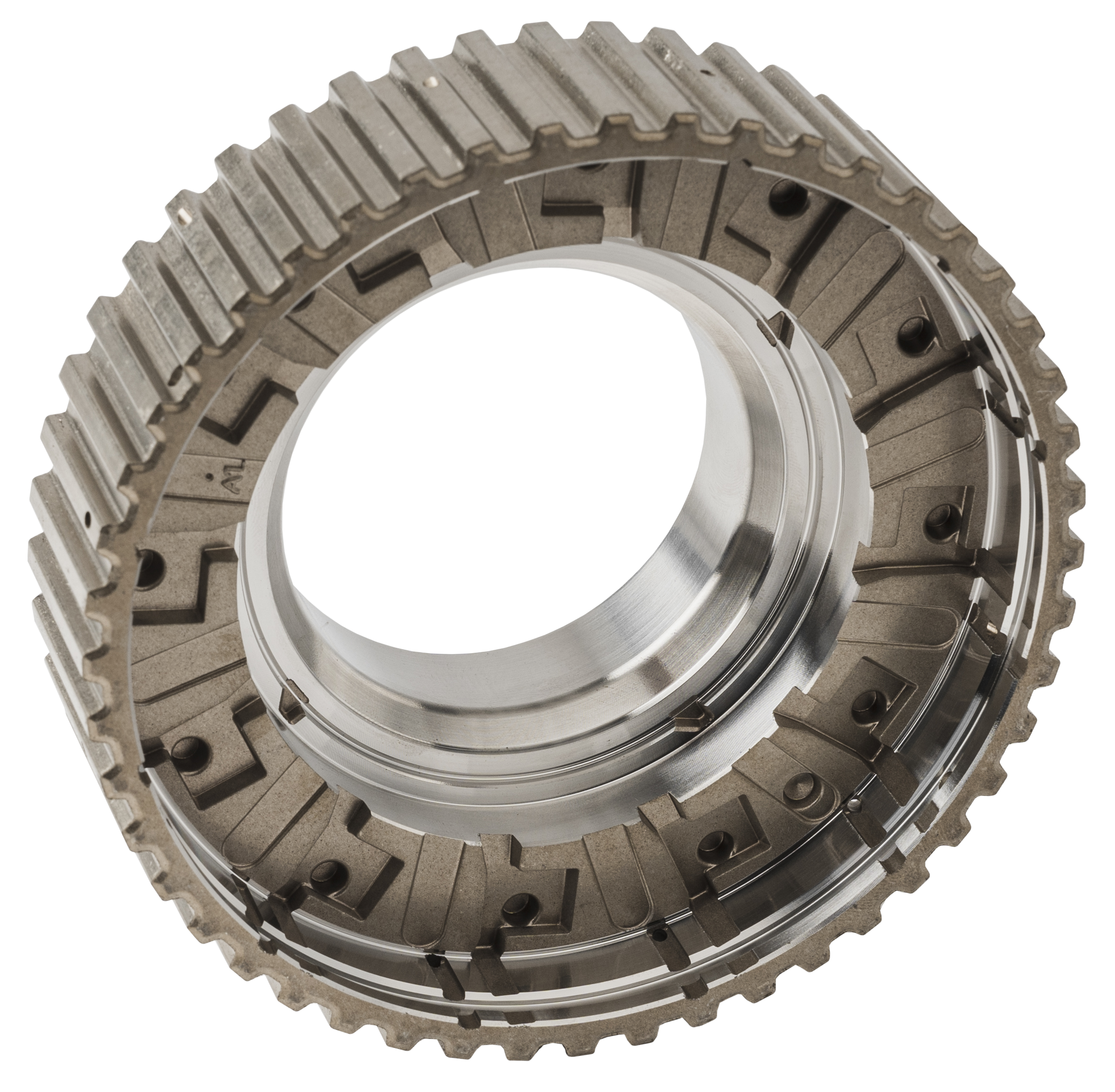 Automotive
Using our powder metal solutions, our experienced engineers will guide you from start to finish through the production of components for a variety of automotive applications:
Steering Components
Variable Vane Pump
VVT/VCT Components
Sprockets
Assembled Camshafts
Aluminum Powertrain Components
Transmission Gears
Seating Components
Differential Components
Solenoids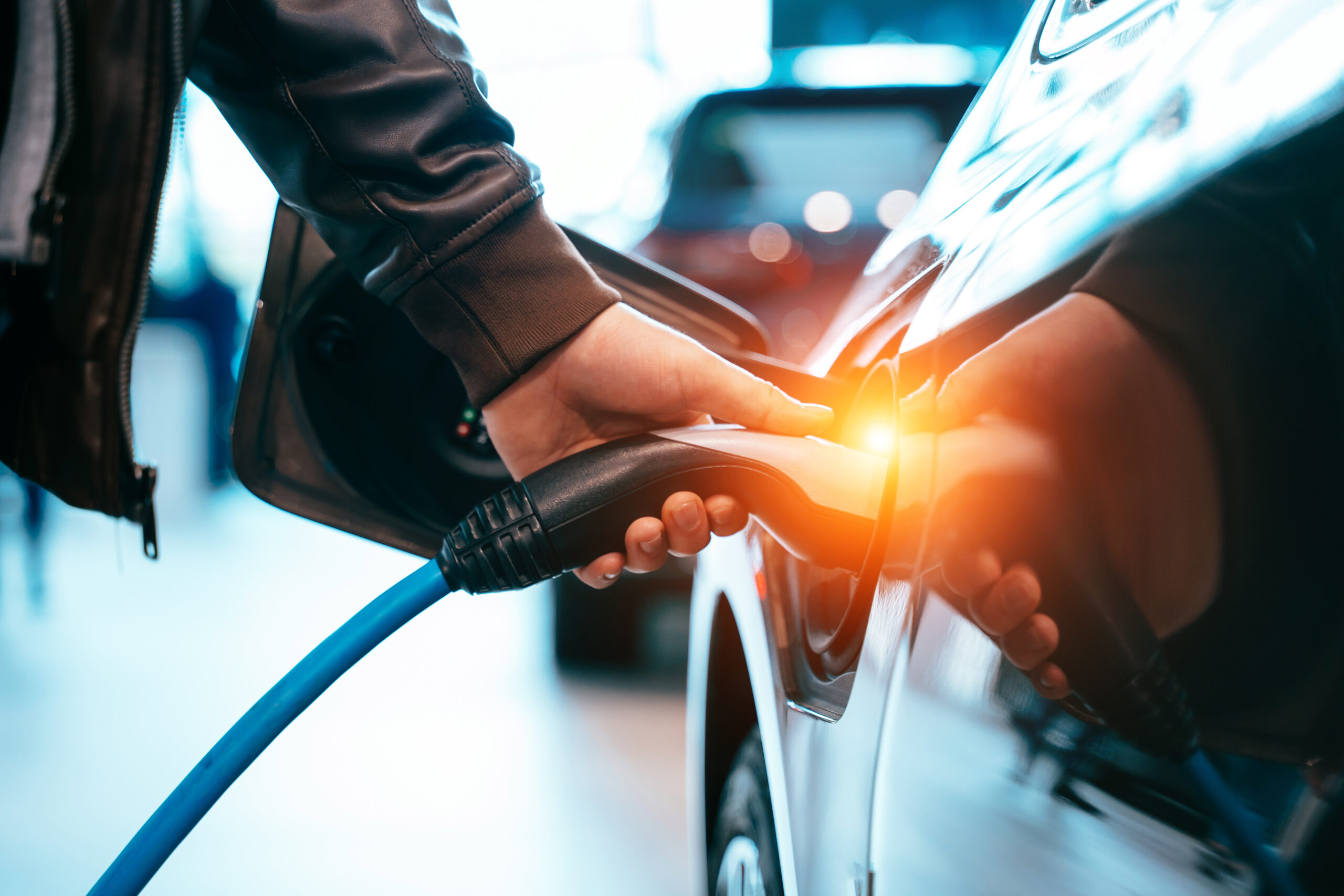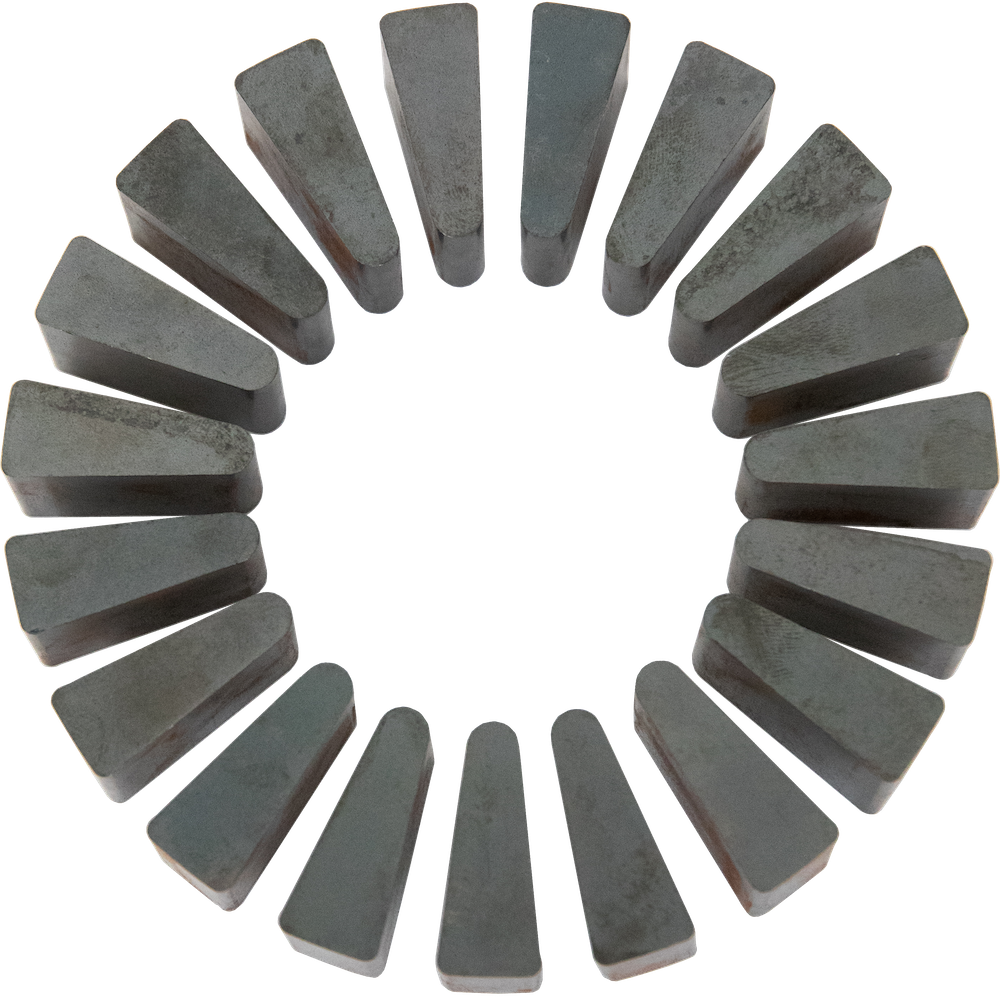 Electrification
The cost-effective, no-waste nature of powder metal products is an ideal solution for the transition to electric motors. Our powder metal process allows you to create smaller and more powerful motors that can make your product lighter and more efficient.
Electric Motors
Medical Equipment and Devices
Electric Pumps
Batteries
Electronics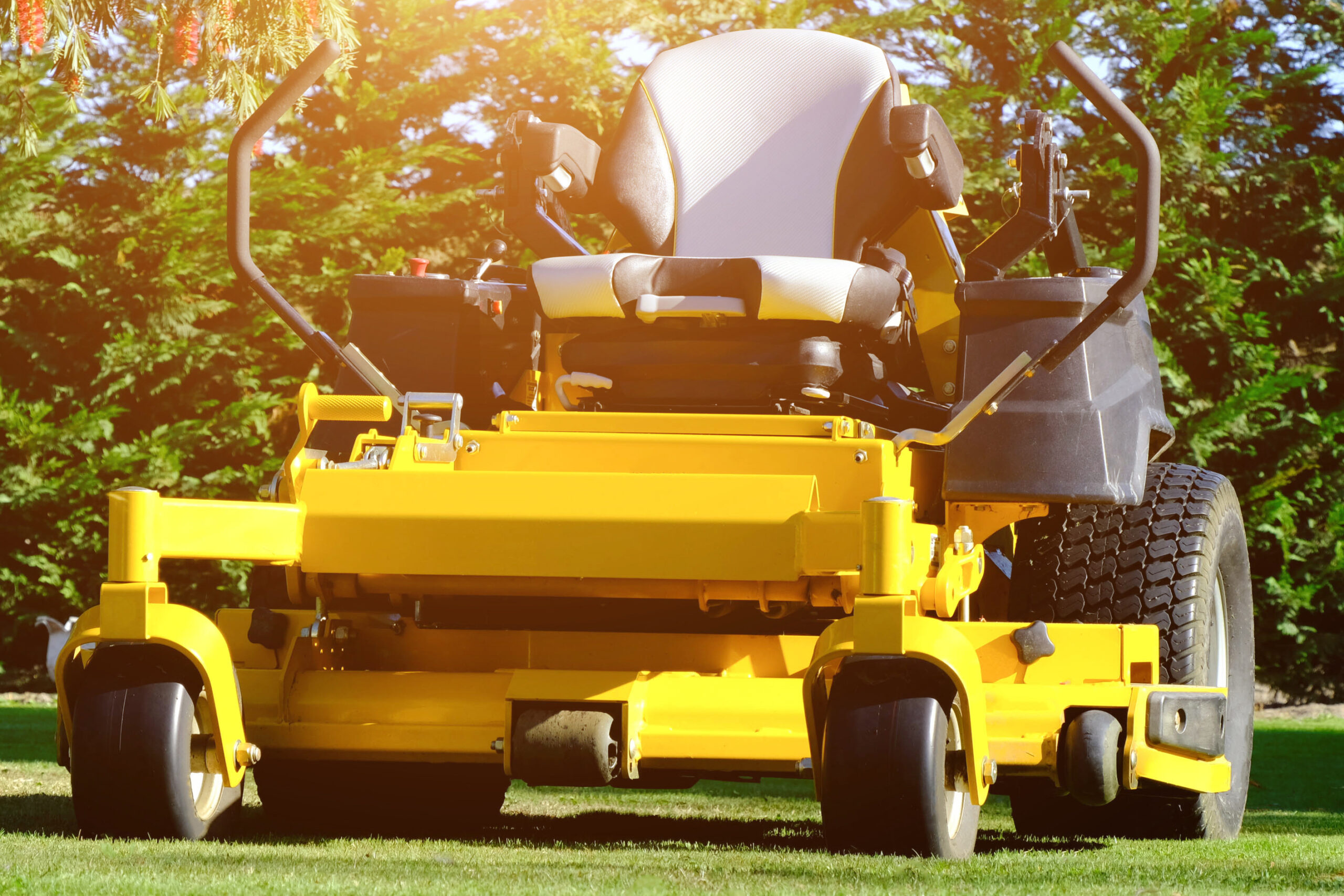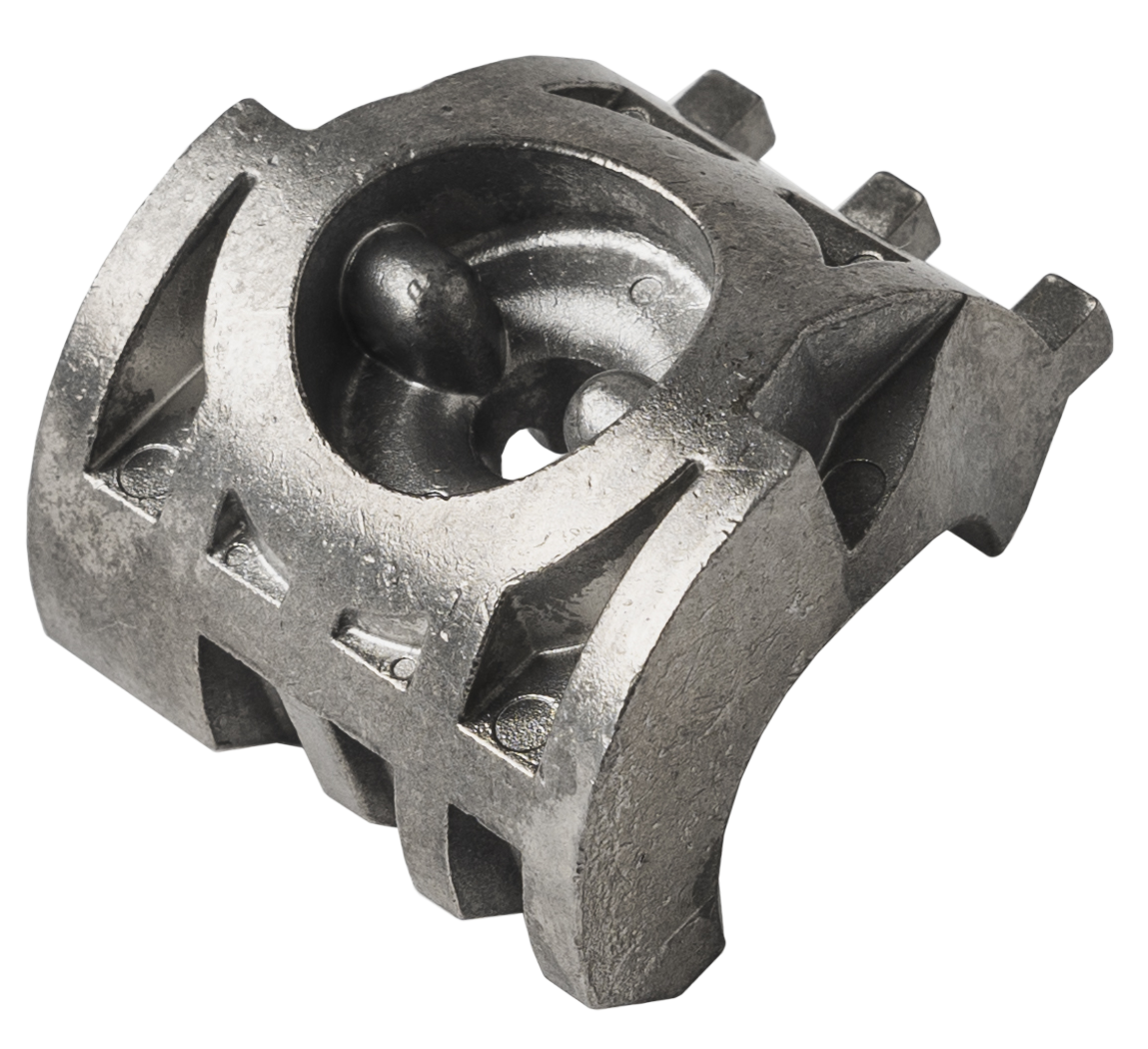 Outdoor Power Equipment/Lawn & Garden
MPP is your ultimate destination for outdoor power, lawn and garden components and assemblies, offering unmatched engineering expertise and manufacturing capabilities.
Clutch Components
Blade Adapters
Linkages
Hinge Mechanisms
Self-Propelled Applications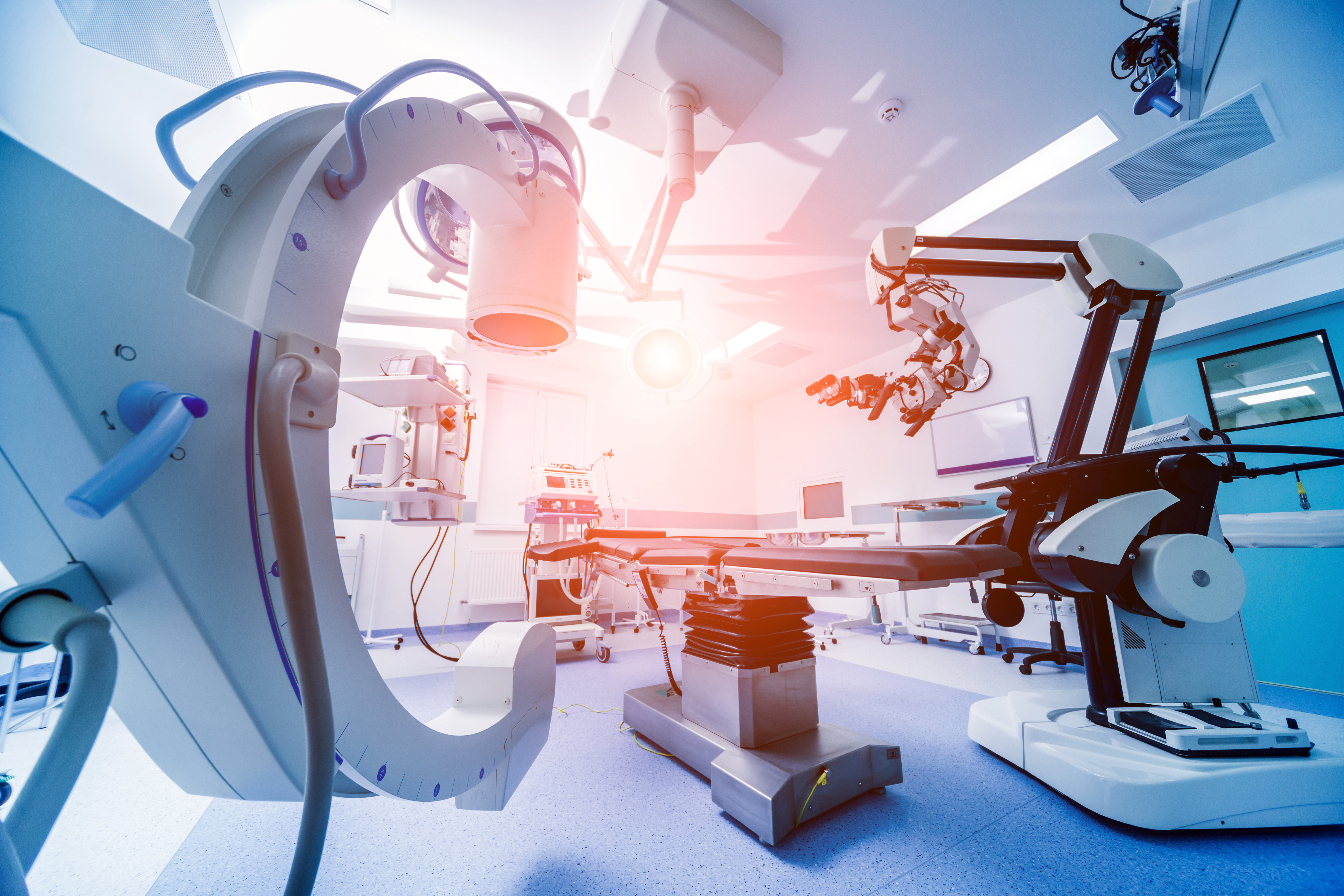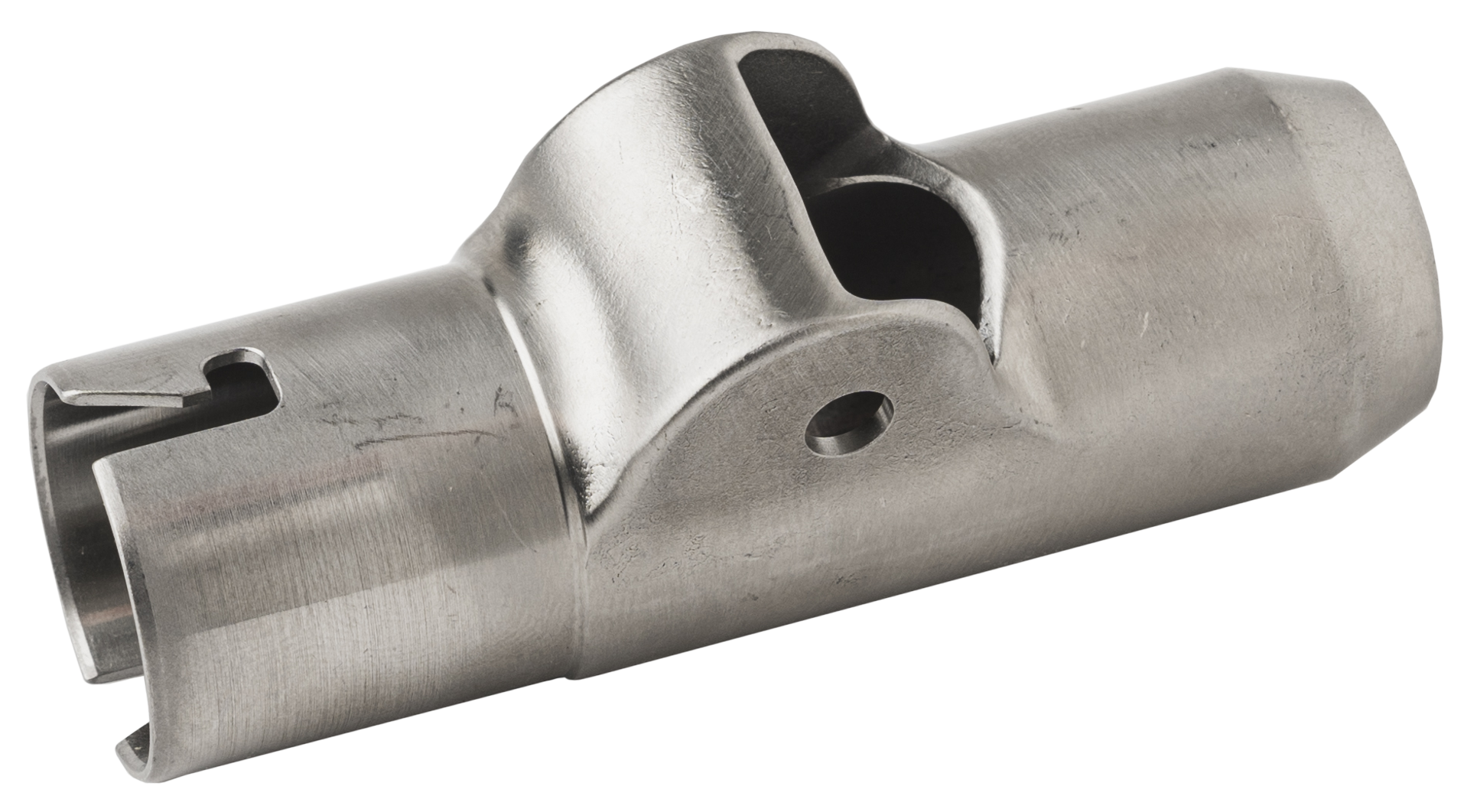 Medical
Our engineers understand the vital role small components play in enhancing the reliability, durability, and performance of medical, dental, surgical devices, and tools. From aiding patients in their recovery to empowering physicians with life-saving devices, we are dedicated to making a significant difference in the field.
Orthodontics
Wheel Chairs
Hospital Beds
Analyzing Equipment
Prosthetics
X-ray Machines
Hospital Automation
Pacemakers
Surgical Instruments and Equipment
Custom Solutions for Any Market
Don't see your industry here? Contact us and see how we can help.