An ever-changing market
requires

innovation
As the global market shifts toward electrification, you deserve to work with a team who can keep up with your changing demands. Whether you're looking to make your electric motors more efficient or exploring unique and innovative solutions, our engineers can help with your electrification needs.
Soft Magnetics
Soft Magnetic Composite (SMC) material technology in applications like axial flux motors is a key player in the transition to electric vehicles, reducing reliance upon fossil fuels, and eliminating the need for rare earth magnets. Electrification demands cutting edge solutions, and we are constantly developing new materials, applications, and manufacturing techniques to support you.
Soft magnetic composites make it possible to create innovative designs and reduce motor mass for a variety of applications such as electric vehicles, pumps, fans, compressors, valve control, hoists, and power and wind generators.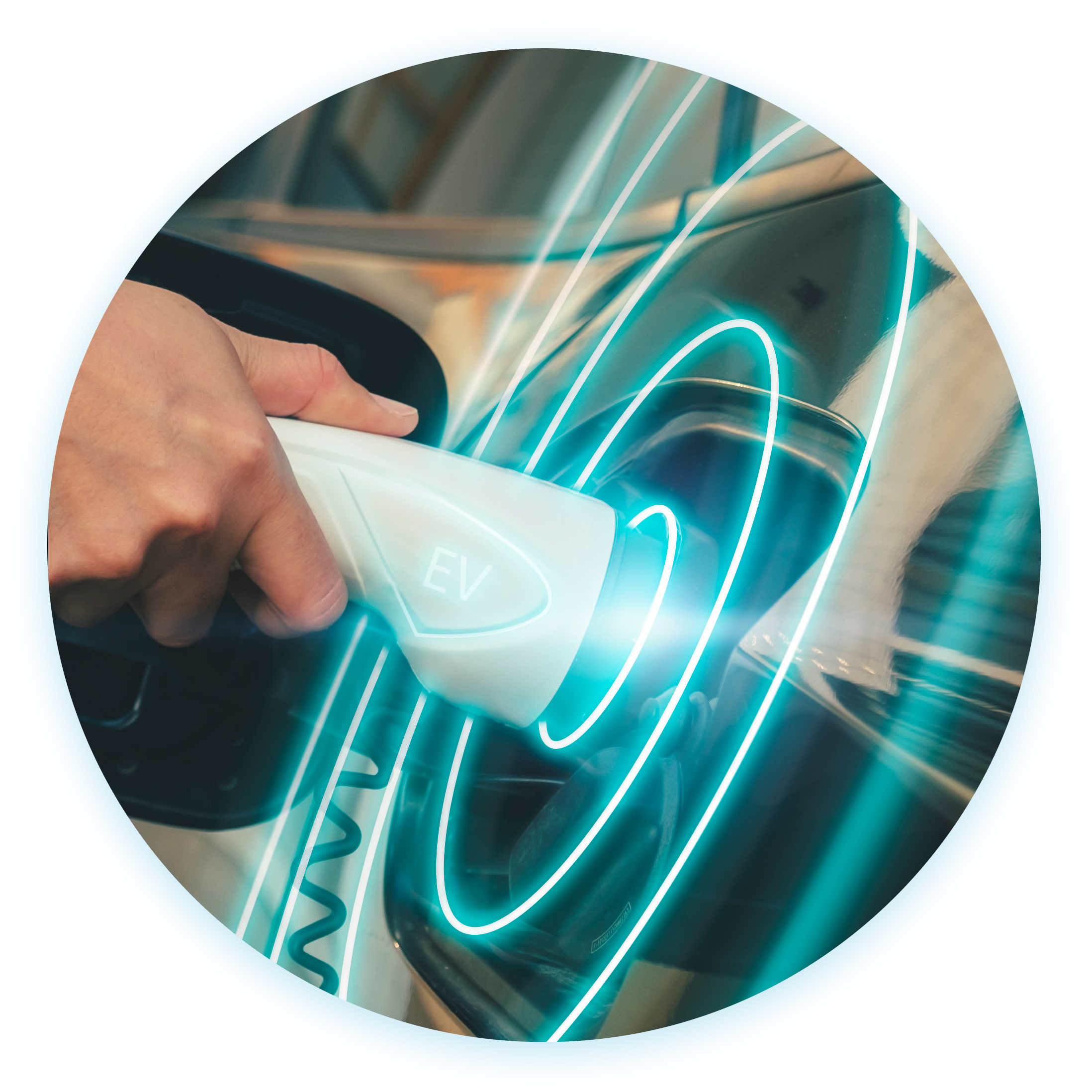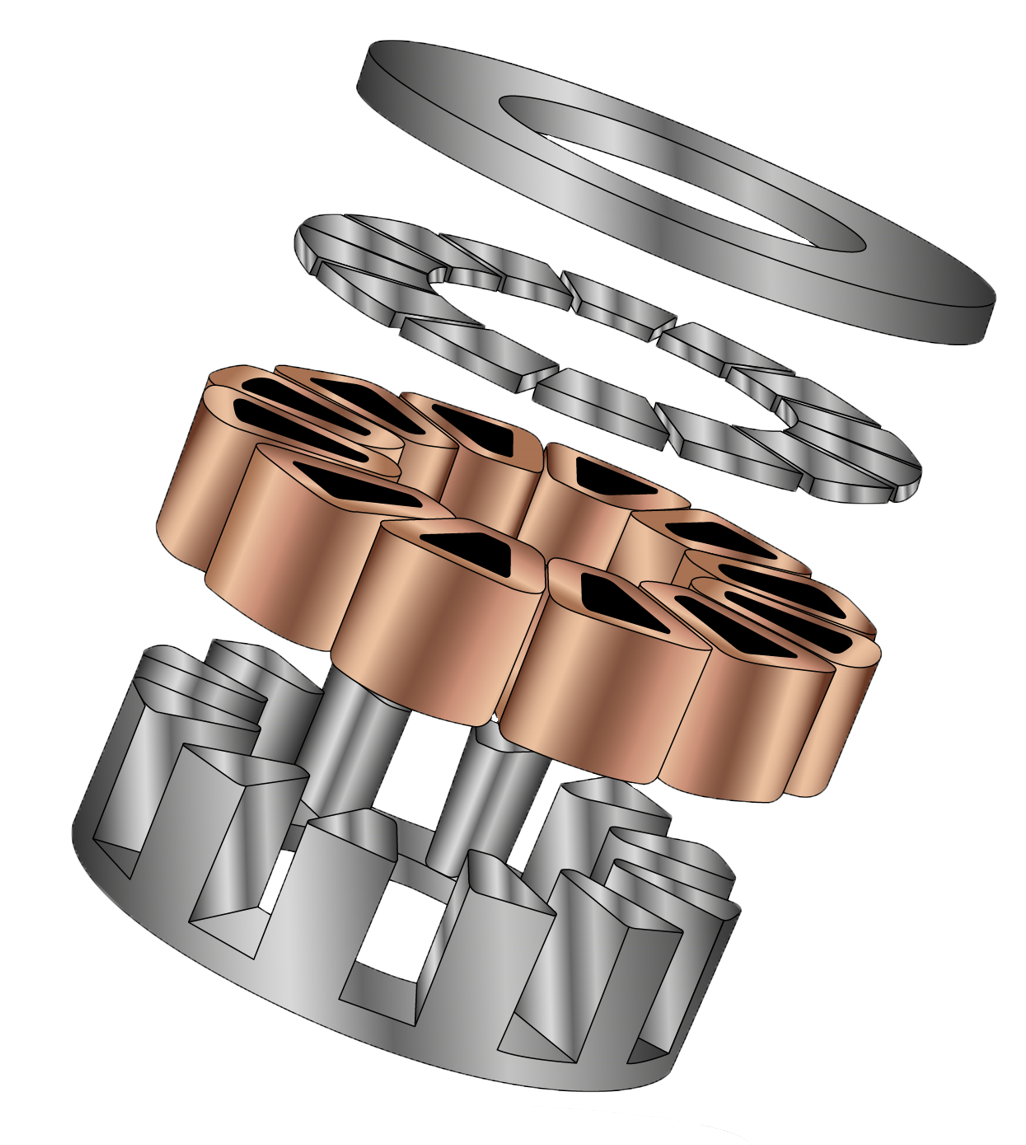 UPCOMING WEBINAR • DECEMBER 12, 2023
How to Build a
Better
EV Motor
CUTTING-EDGE INNOVATION
Opportunities in Electrification
The cost-effective and no waste nature in shaping powder metal products is an ideal solution for the transition to electric motors. The powder metal process allows you to create smaller and more powerful motors that can make your entire product lighter and more efficient.
Our passion for electrification and reducing environmental impact drives us to explore groundbreaking solutions in the field of electric motors. We have initiated work on axial flux motors that eliminate the need for rare earth magnetic materials and reduce overall motor size and weight. An established and robust supply chain enables your project to jump start production and reduce your time to market. LIMITLESS APPLICATIONS
MPP Electrification Solutions
An ever-changing global market means there's always new opportunities to put innovative metal solutions to work.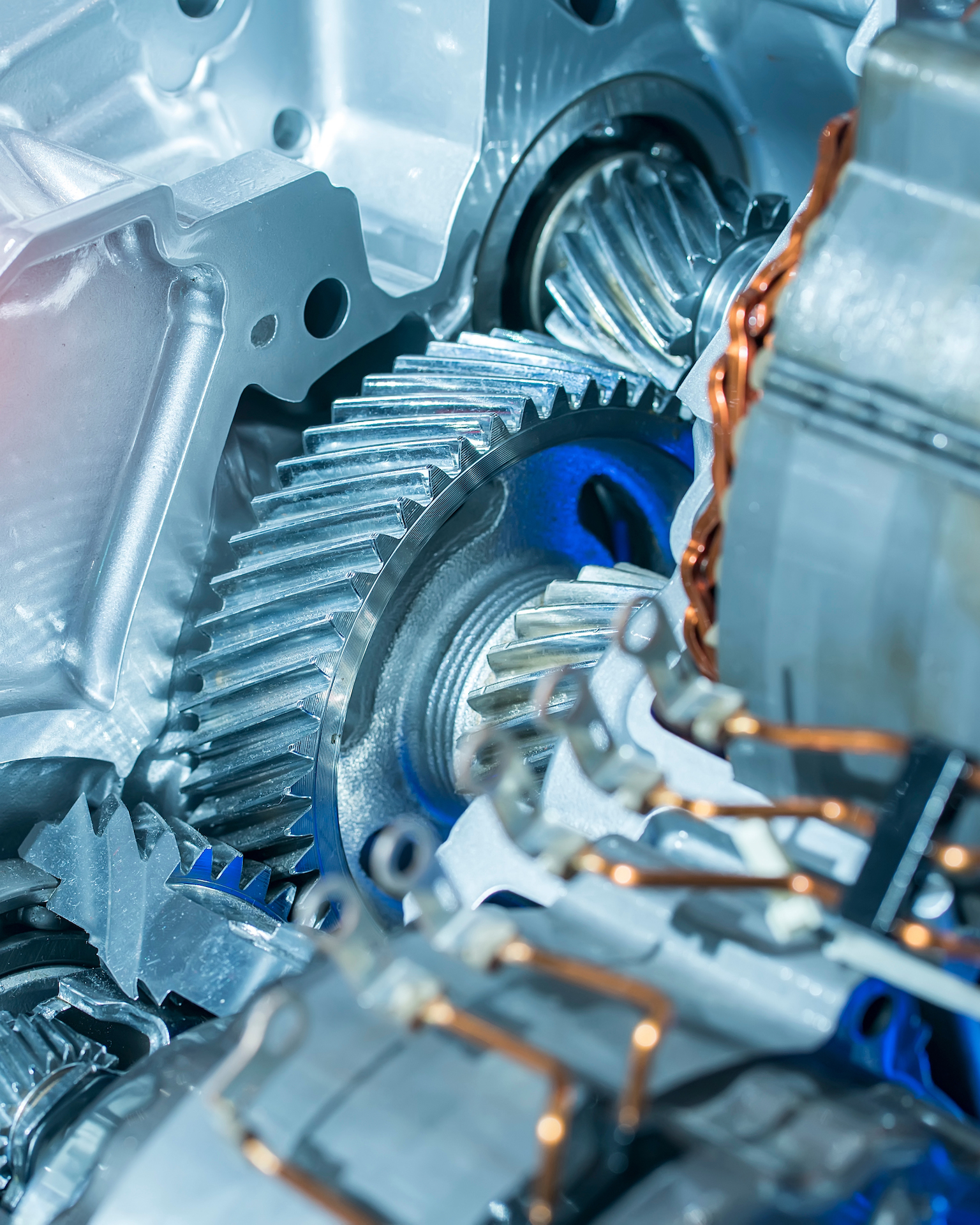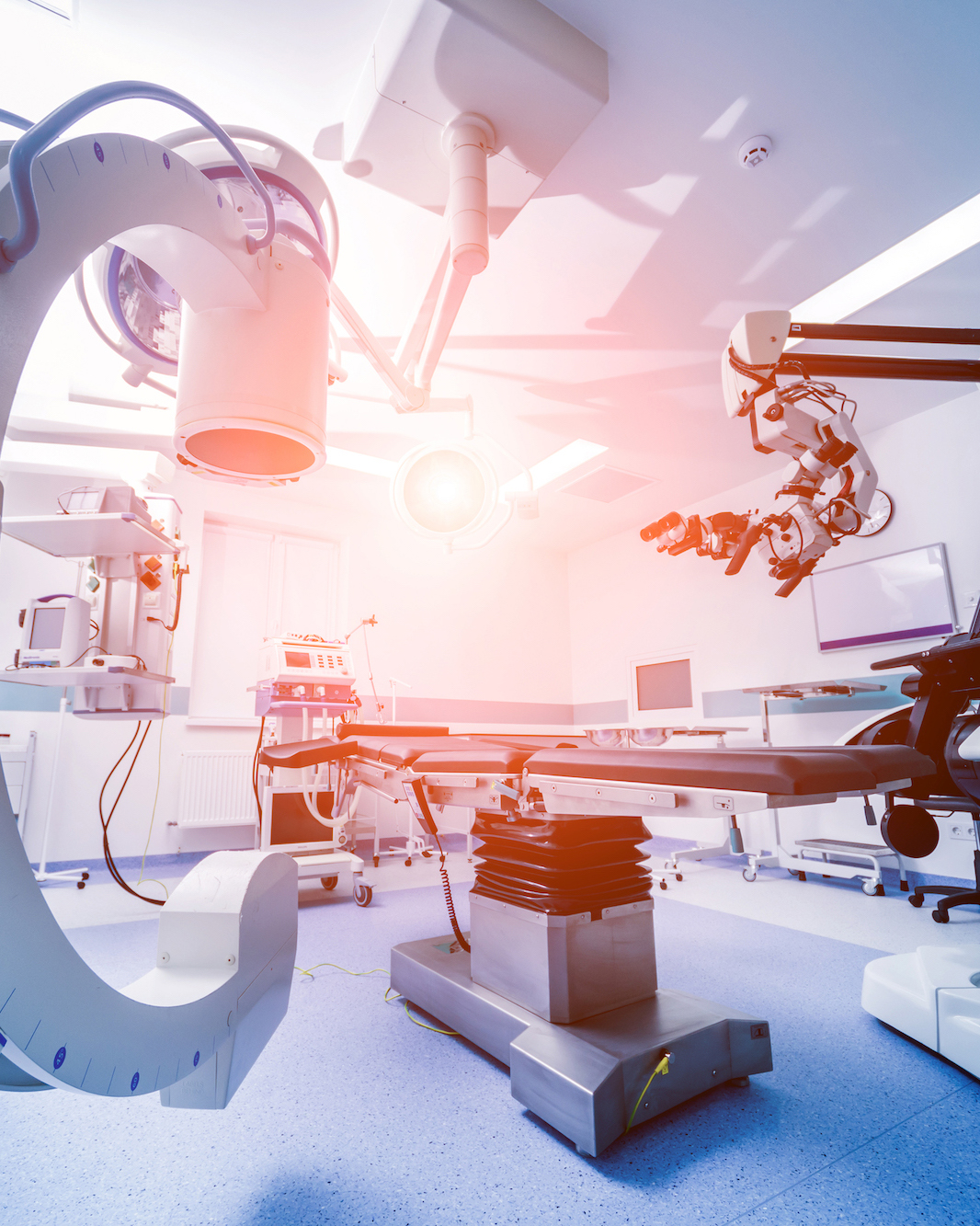 Medical Equipment and Devices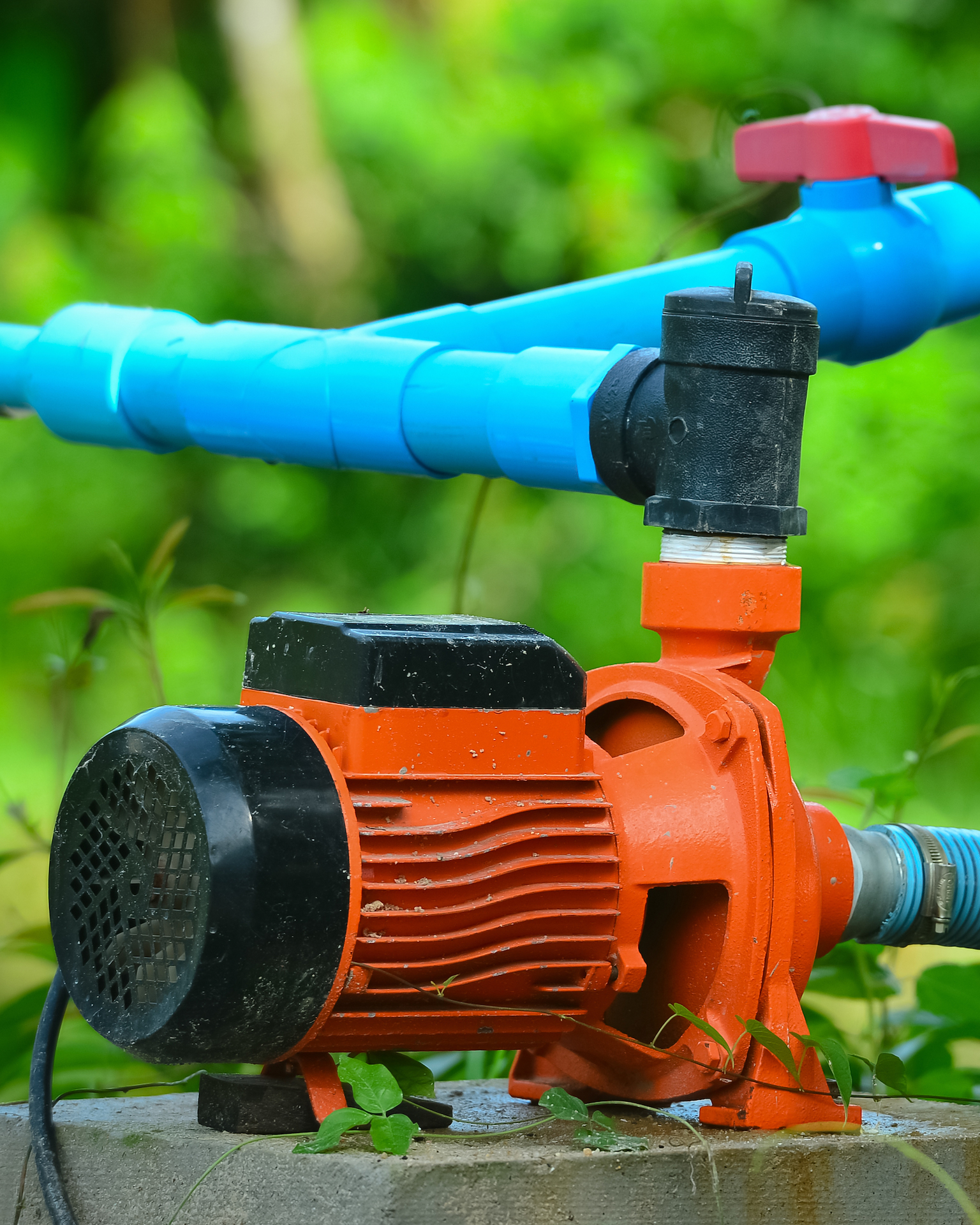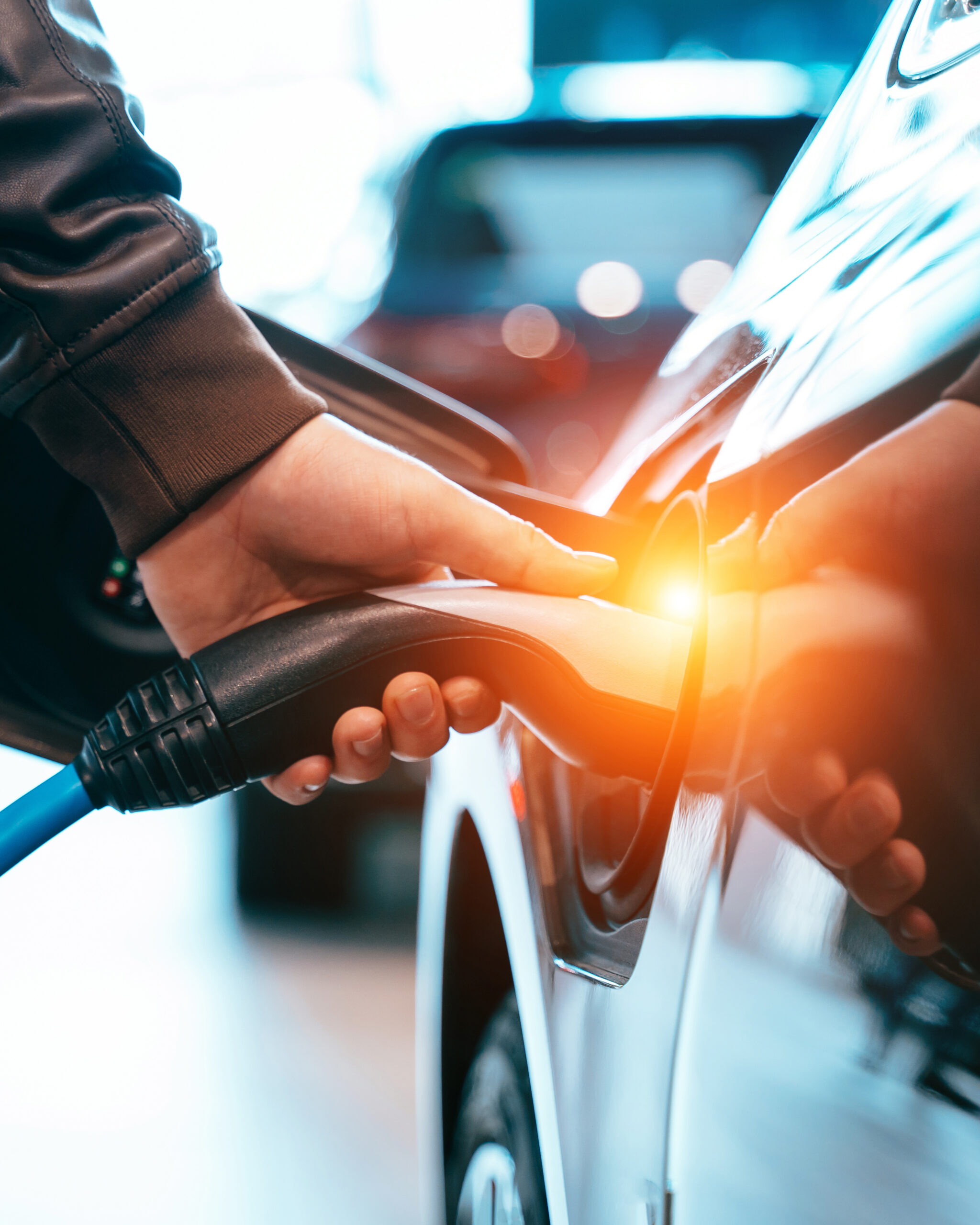 Battery Charging and Cooling Systems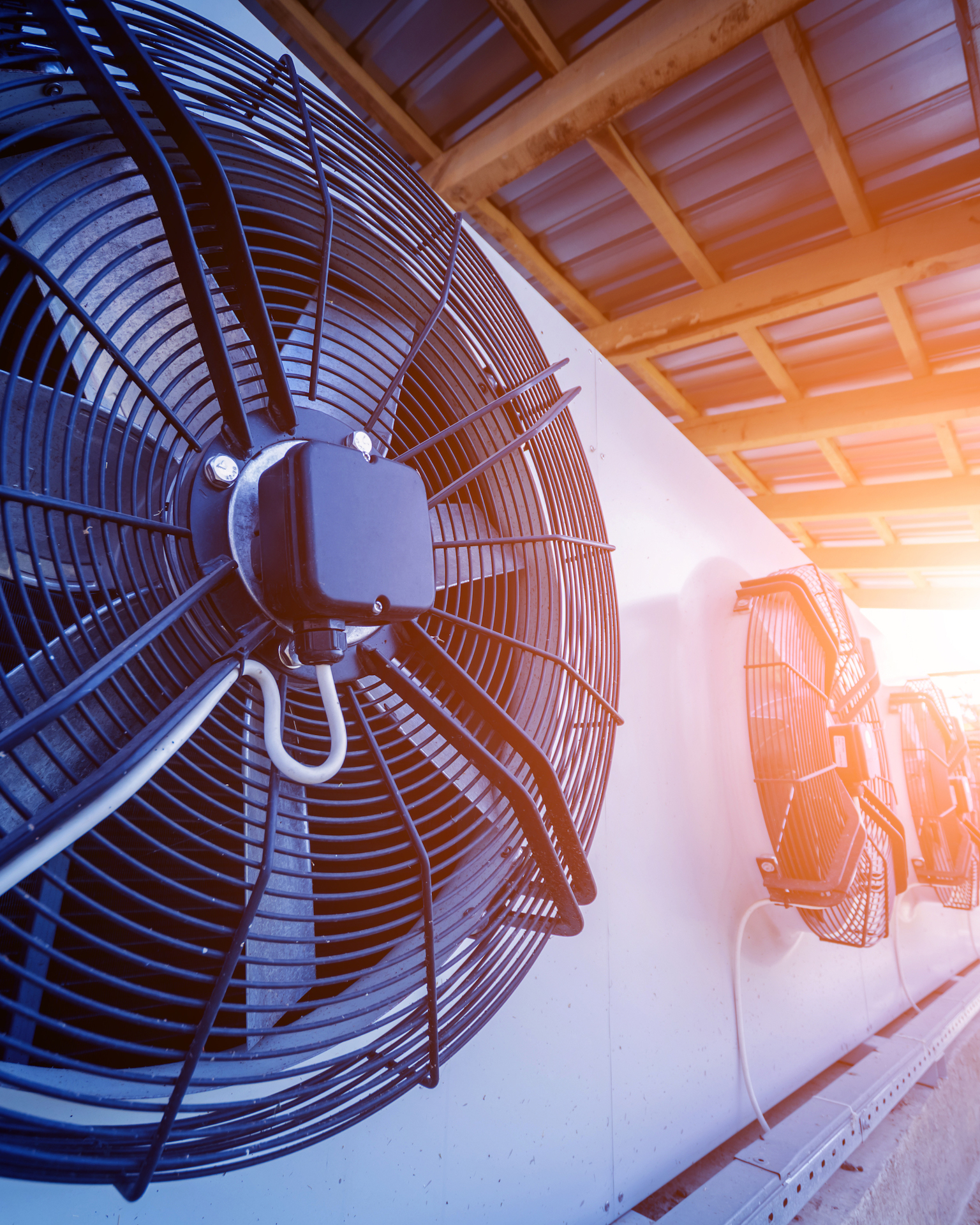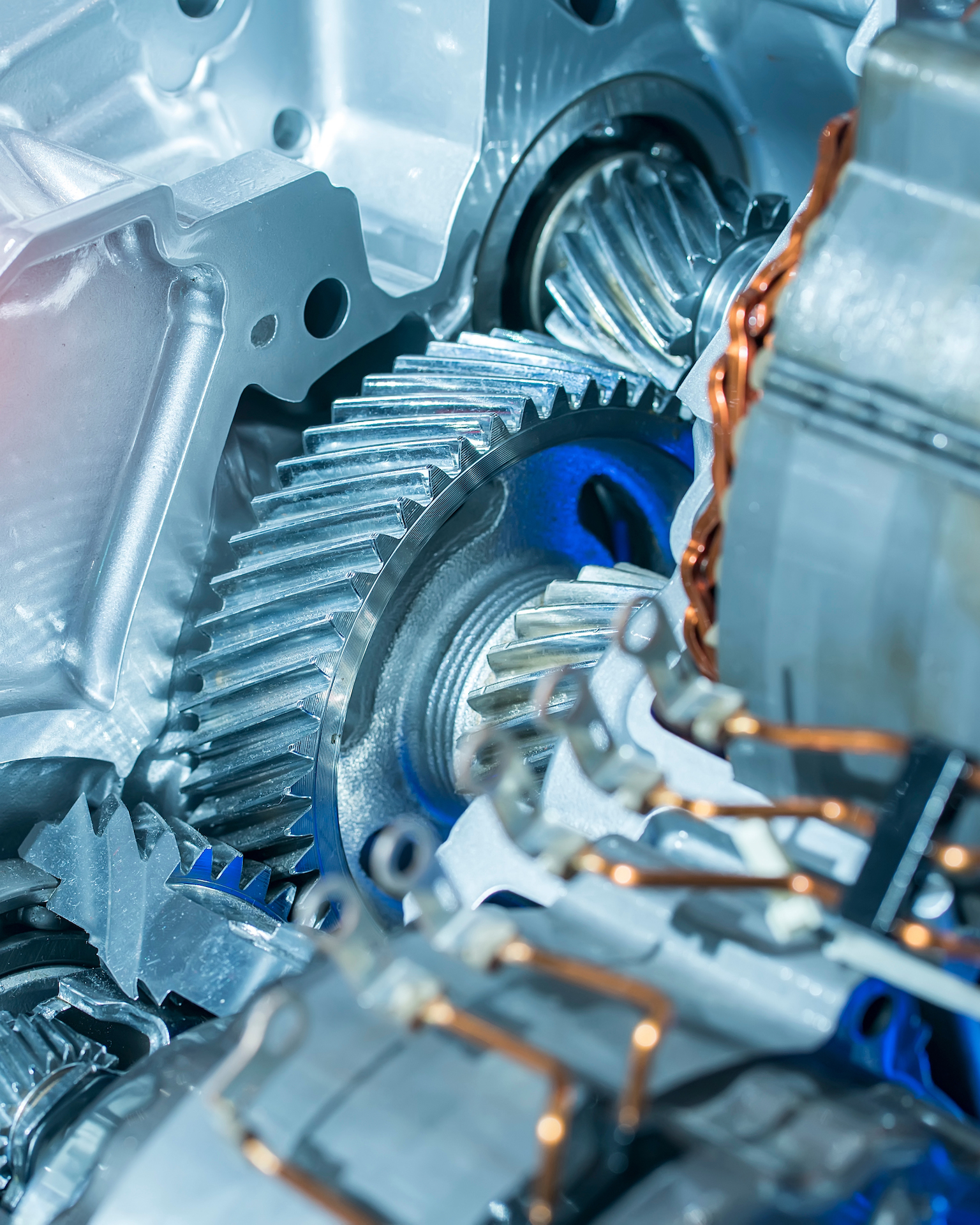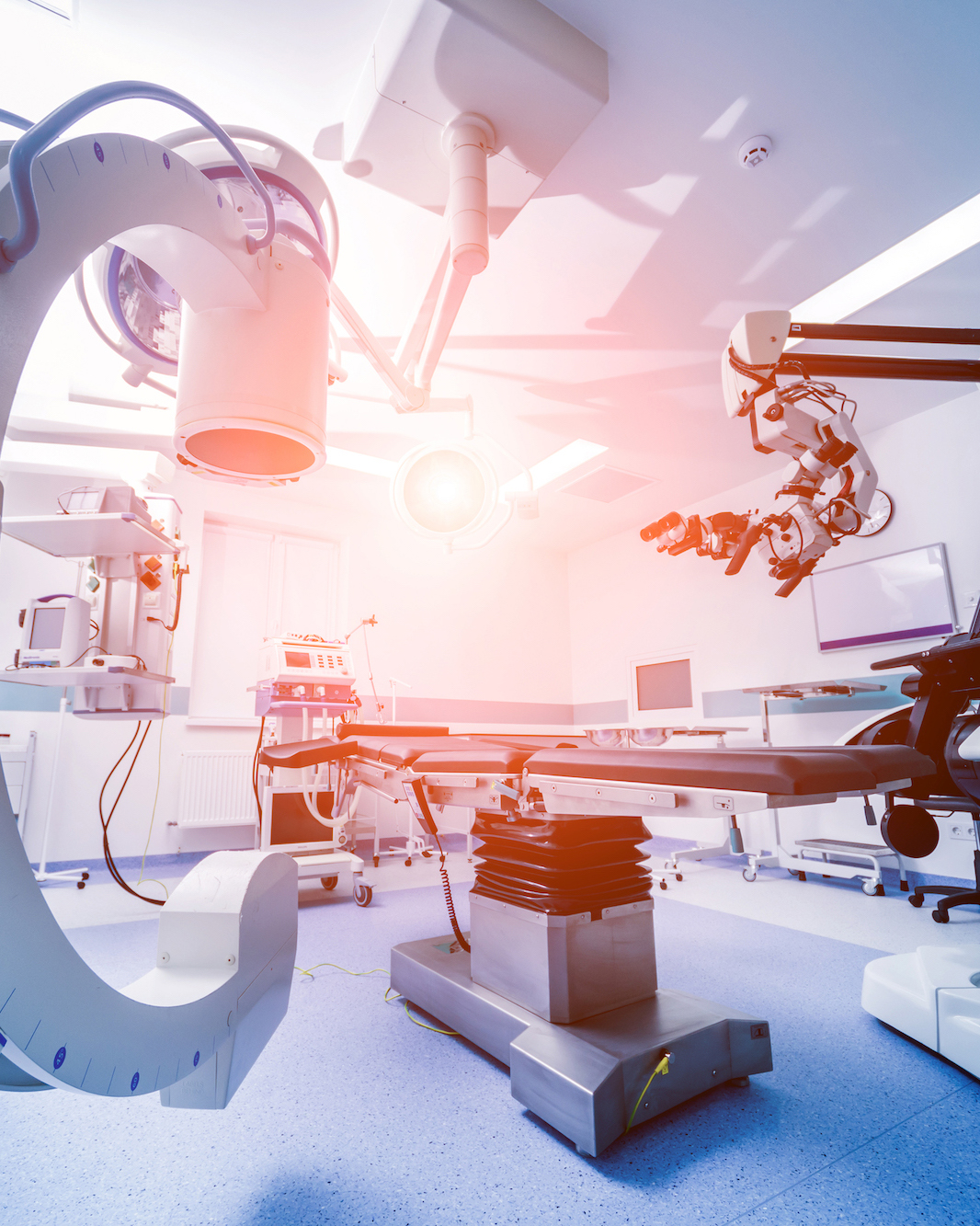 Medical Equipment and Devices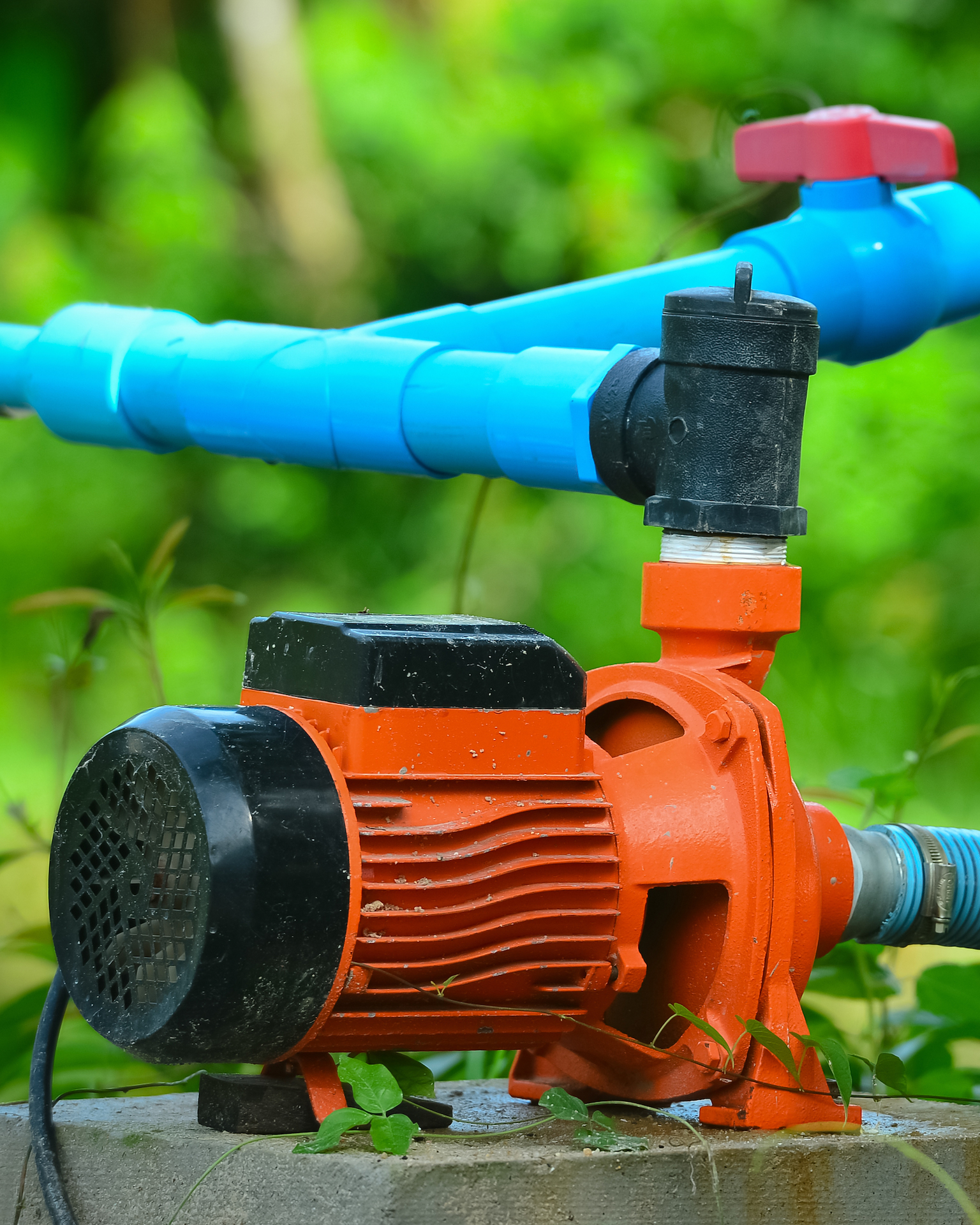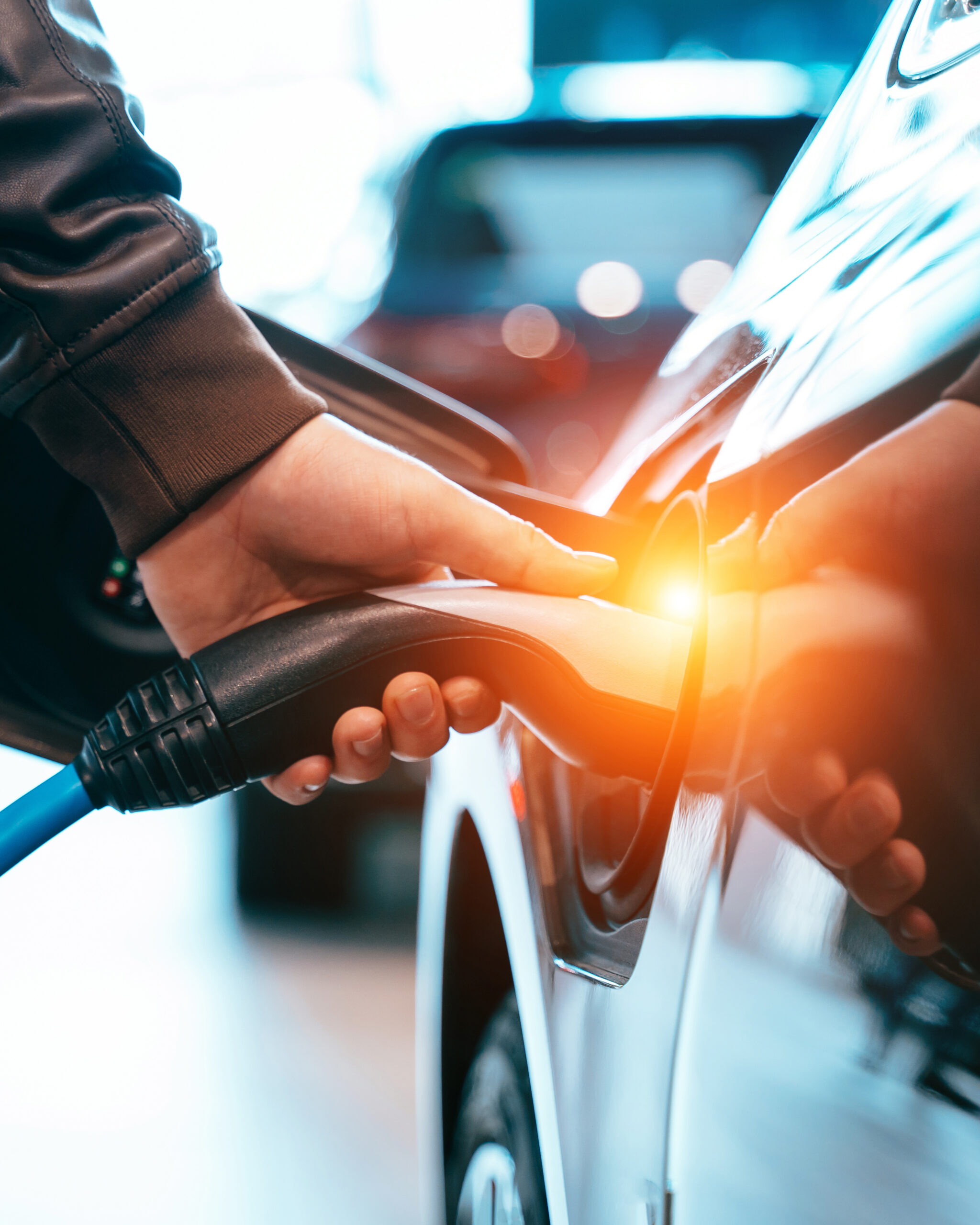 Battery Charging and Cooling Systems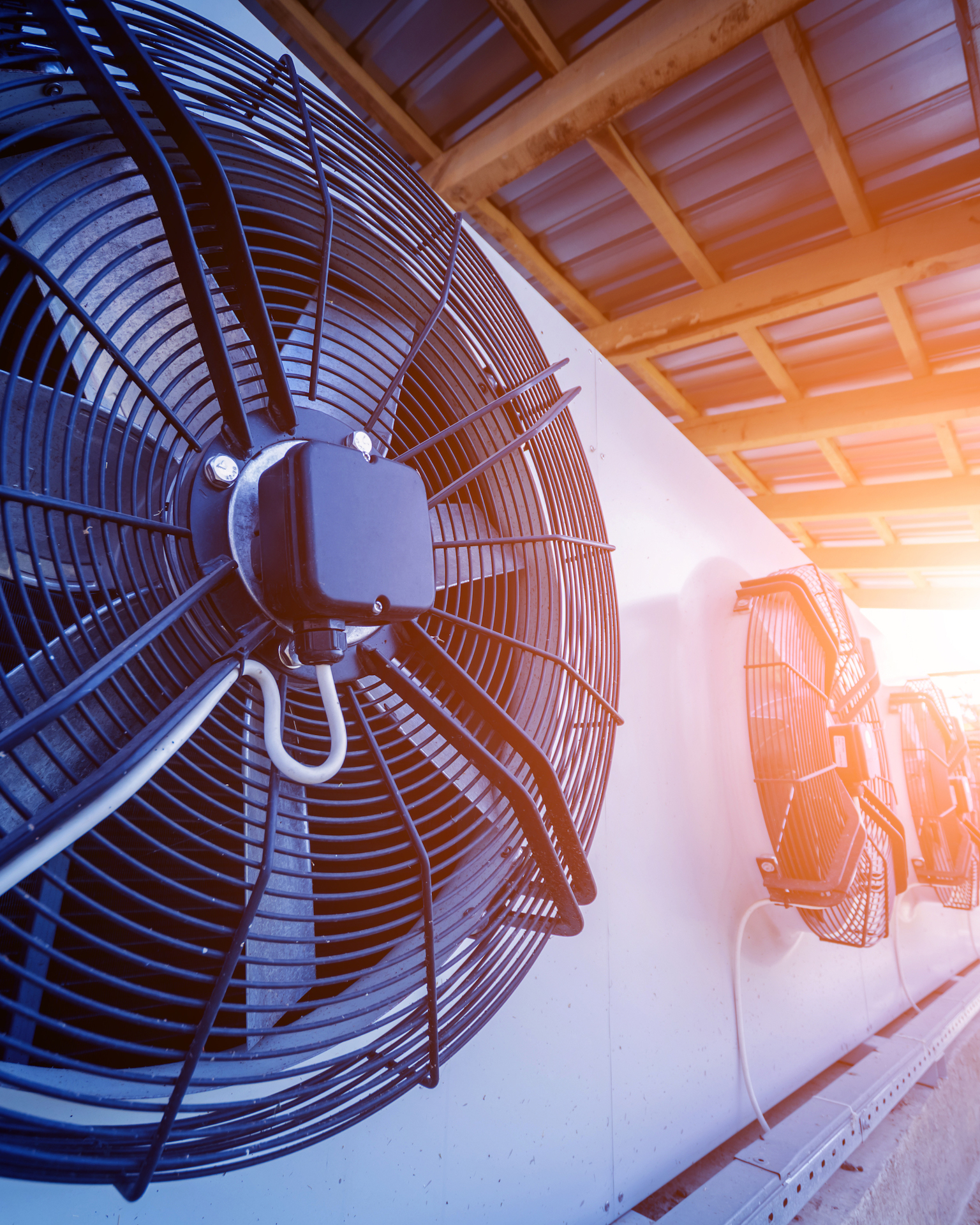 Not sure if powder metal is the right solution for your application?