Custom Engineering
Solutions
to Complex Challenges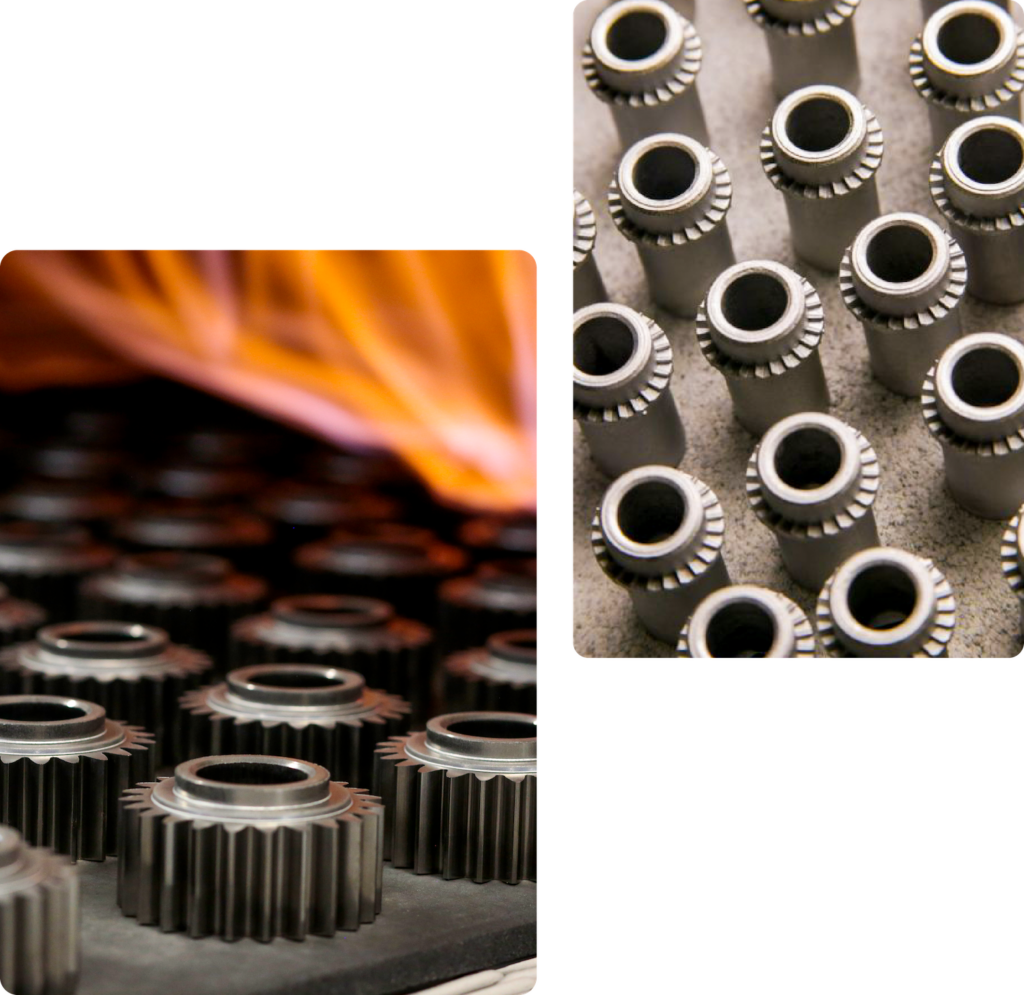 INDUSTRY LEADERS
Your Guide and Resource
We take pride in creating a custom solution for every customer. We serve as your guide and resource through every phase of your application—from initial concept to completed design. As industry leaders in the manufacturing techniques used in the powder metal and metal injection molding process, our engineers are driven to continually develop new methods, product applications, and materials to meet your needs.
Our Engineering Process
Whether you're interested in designing a new part, converting your components to powder metal or metal injection molding, or looking to improve the performance of your current designs, our team has the experience and expertise to get you there.
New Design Process
To create the perfect component for your application, you'll go through our hands-on "new design" process.
1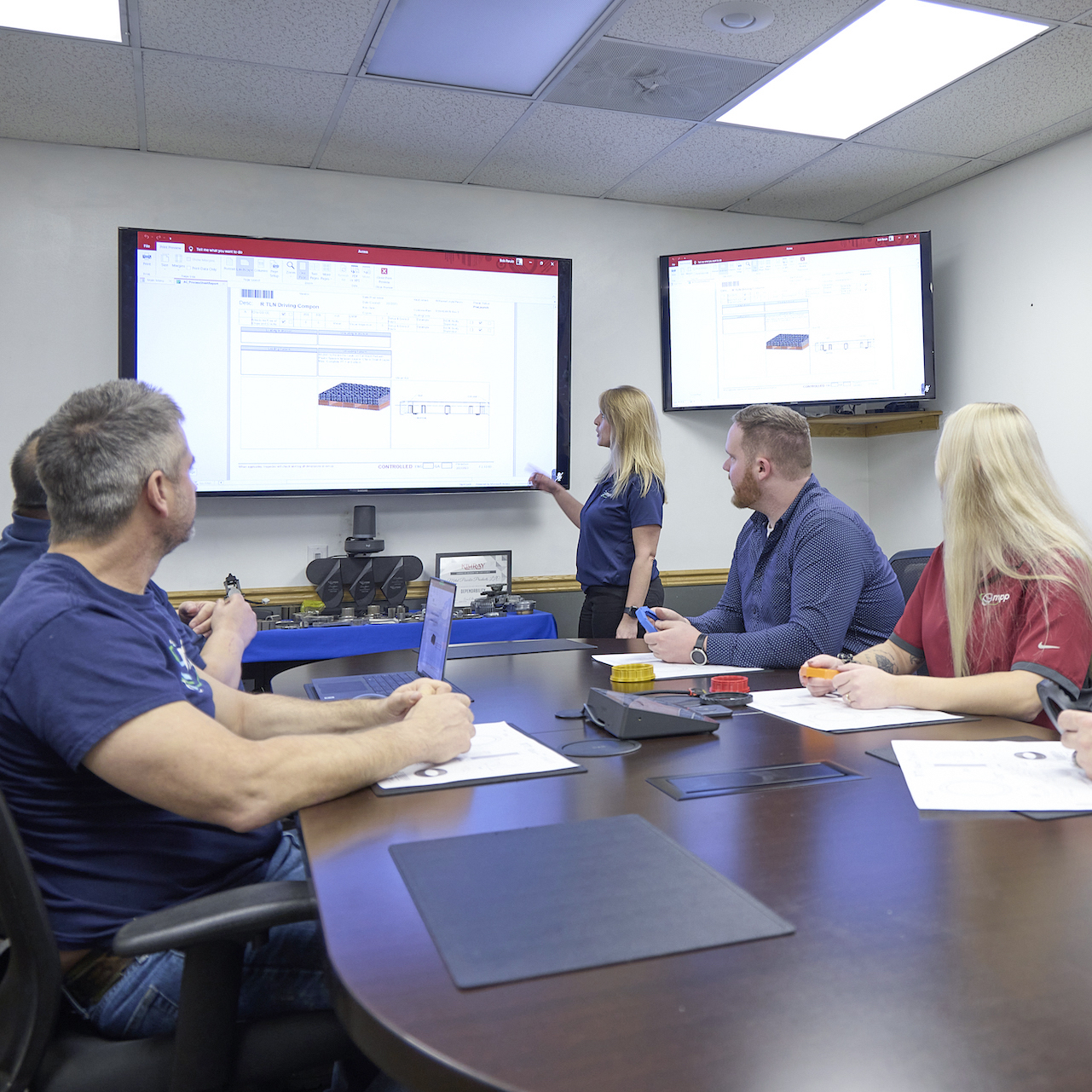 PM/MIM process and design collaboration
2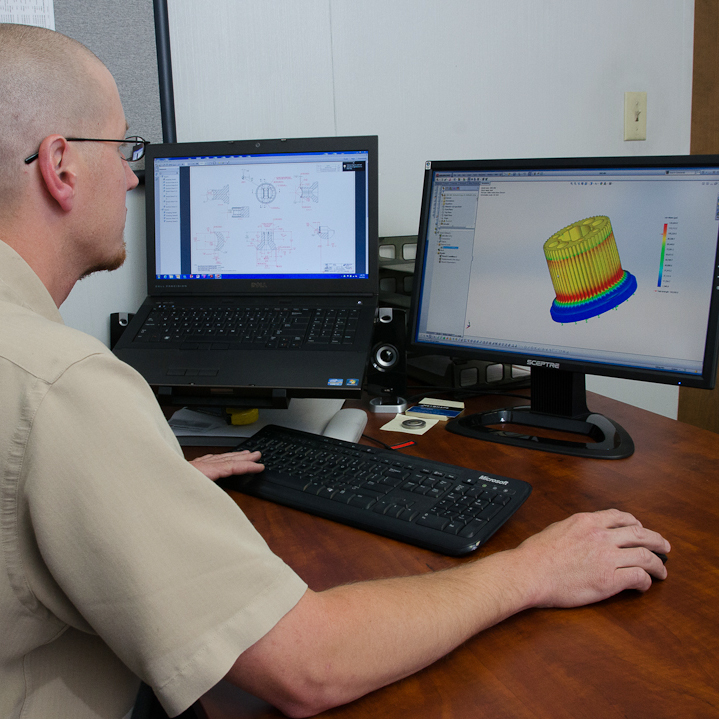 FEA or other simulations as required
3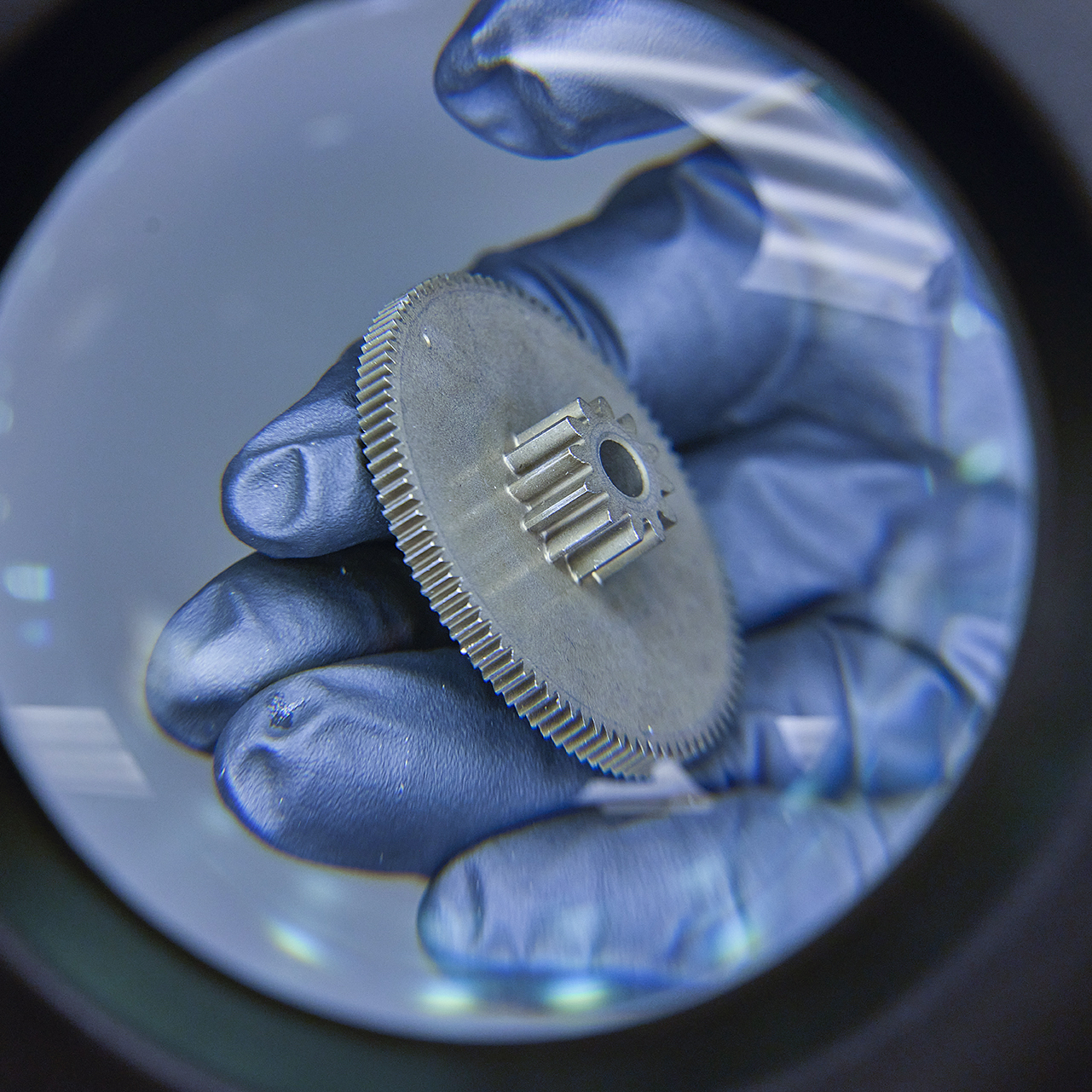 Provide Prototypes for feasibility validation
4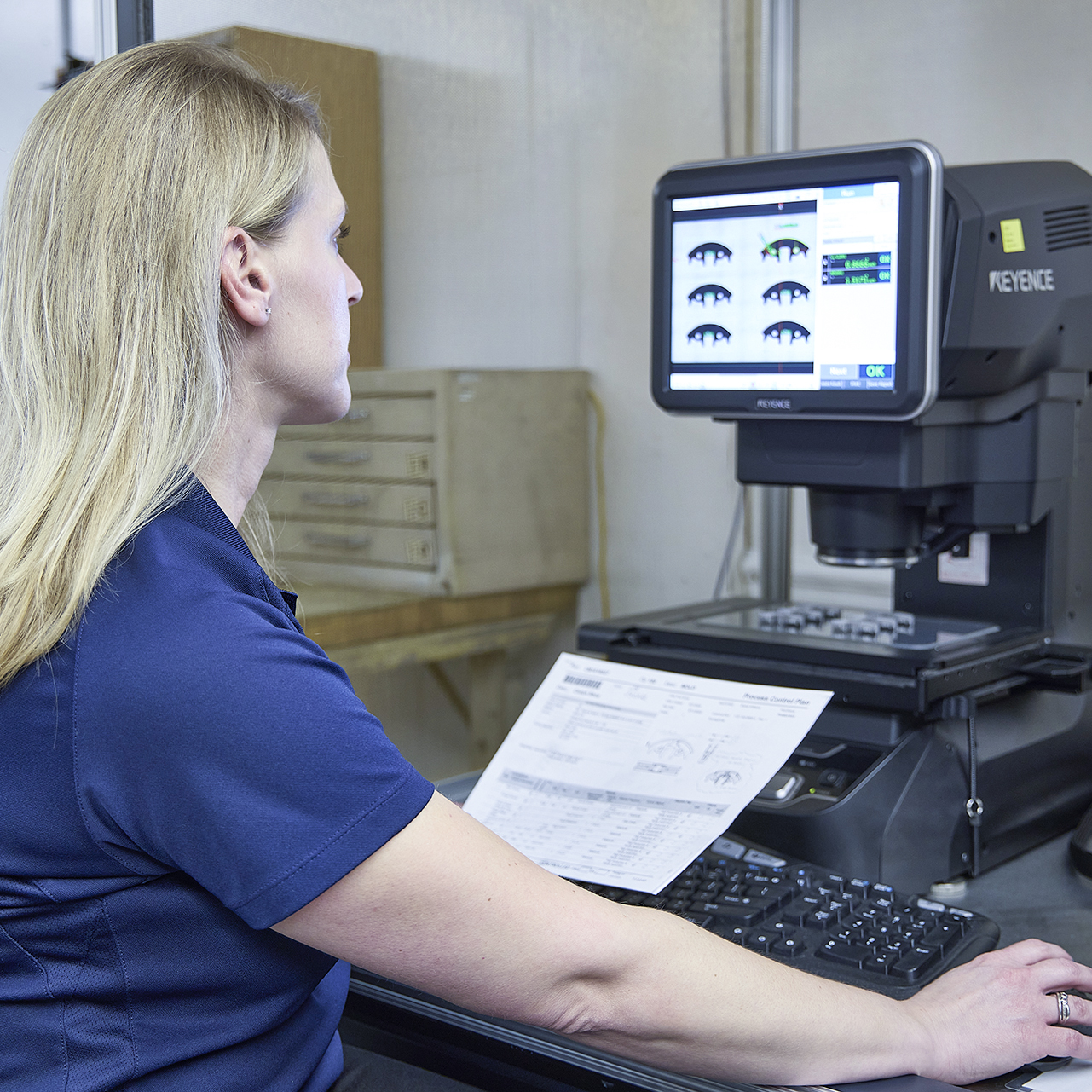 Refine design and optimize material selection
5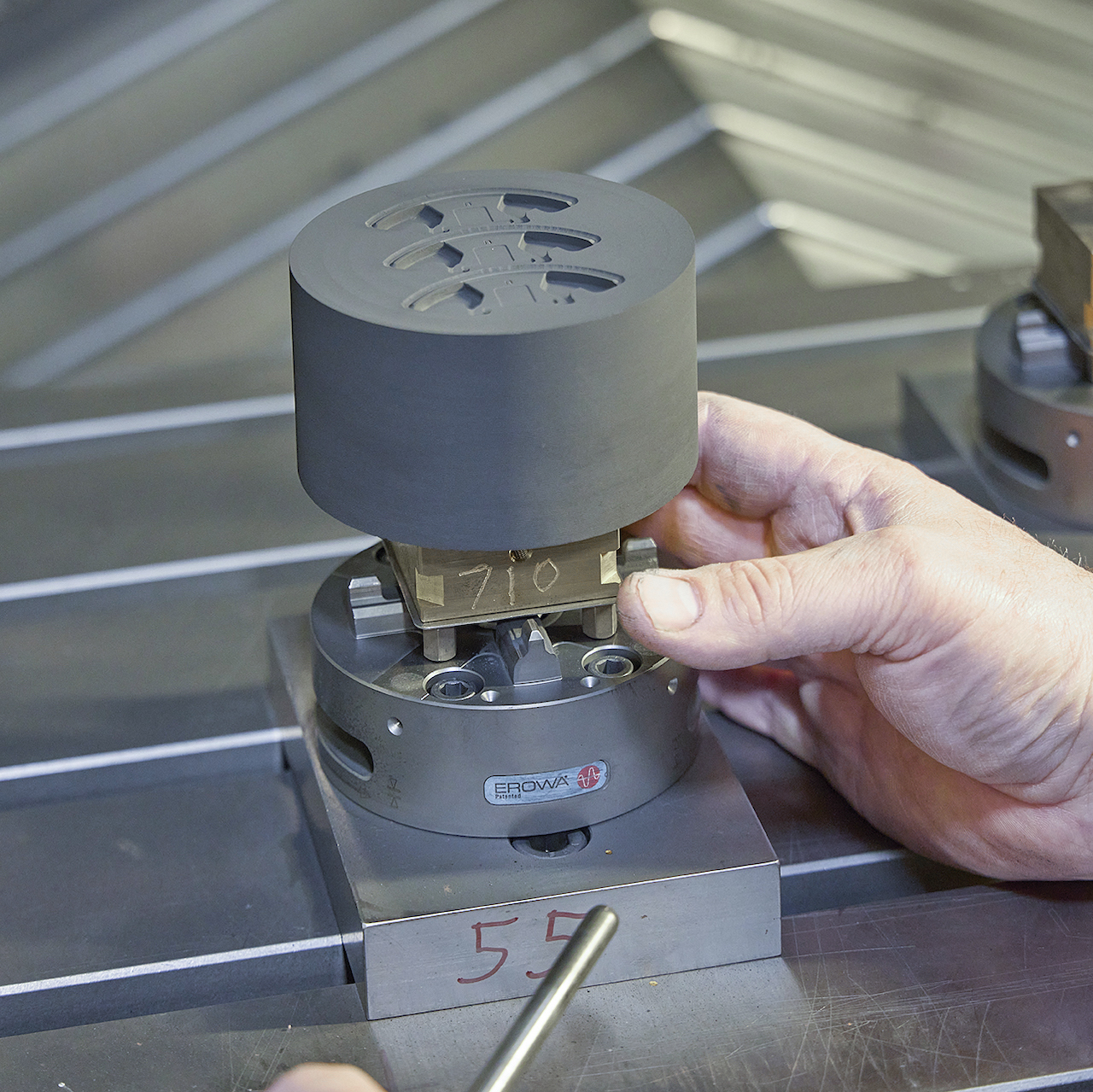 6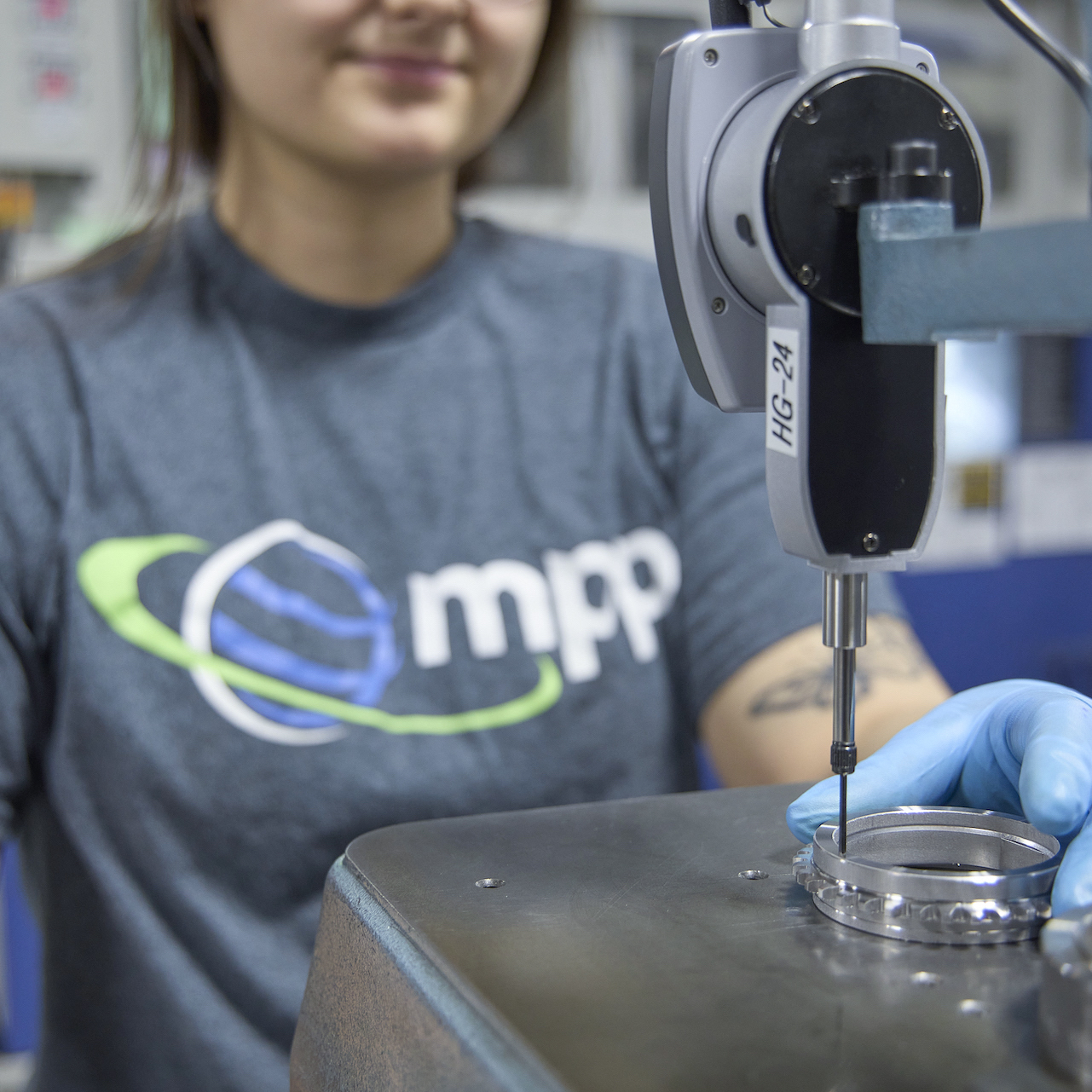 PPAP/Product Qualification
7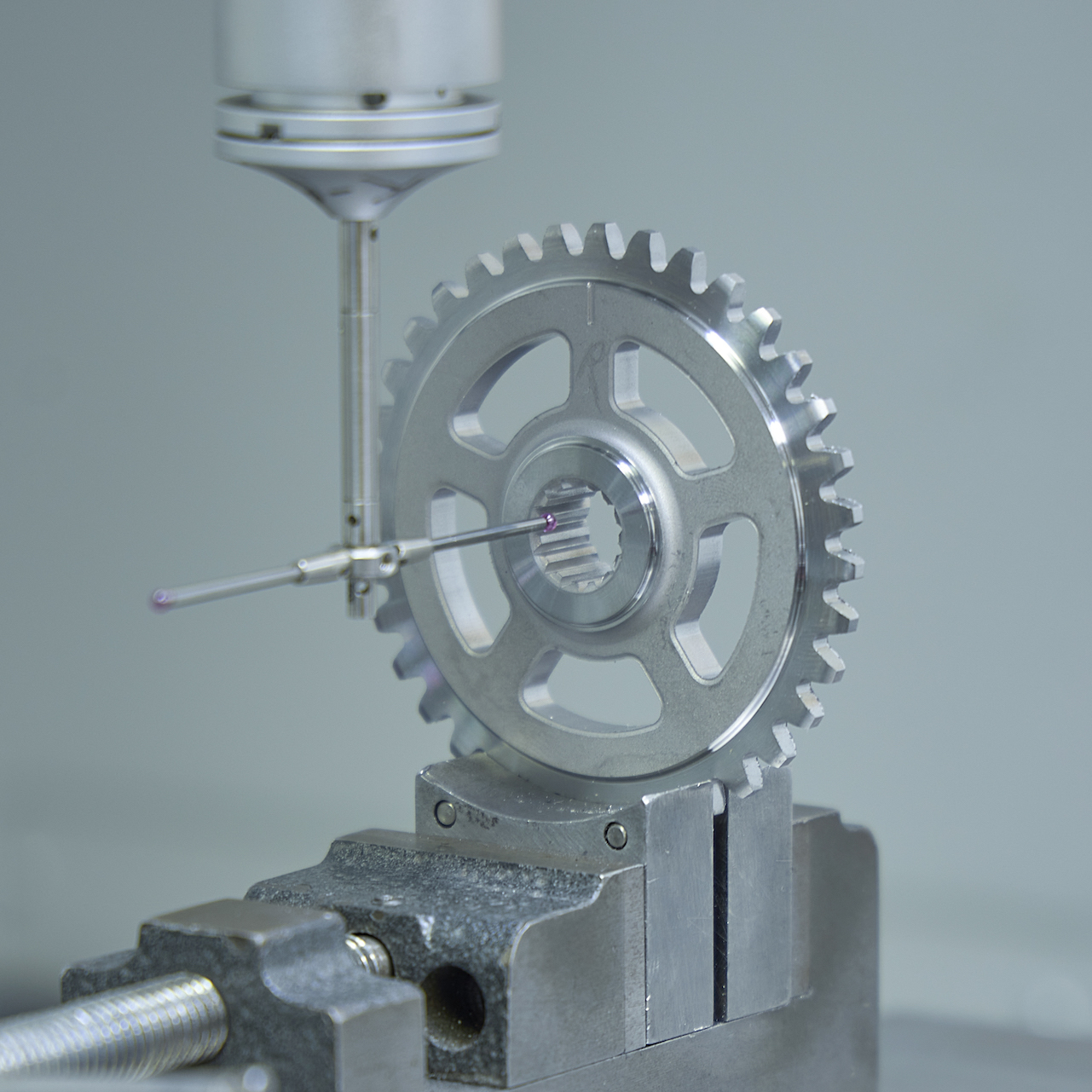 Production Validation & Testing
Conversion Projects Process
Our unique Conversioneering® process saves you money, reduces your time to market, and improves your precision components.