Using Powder Metal on a
Global Scale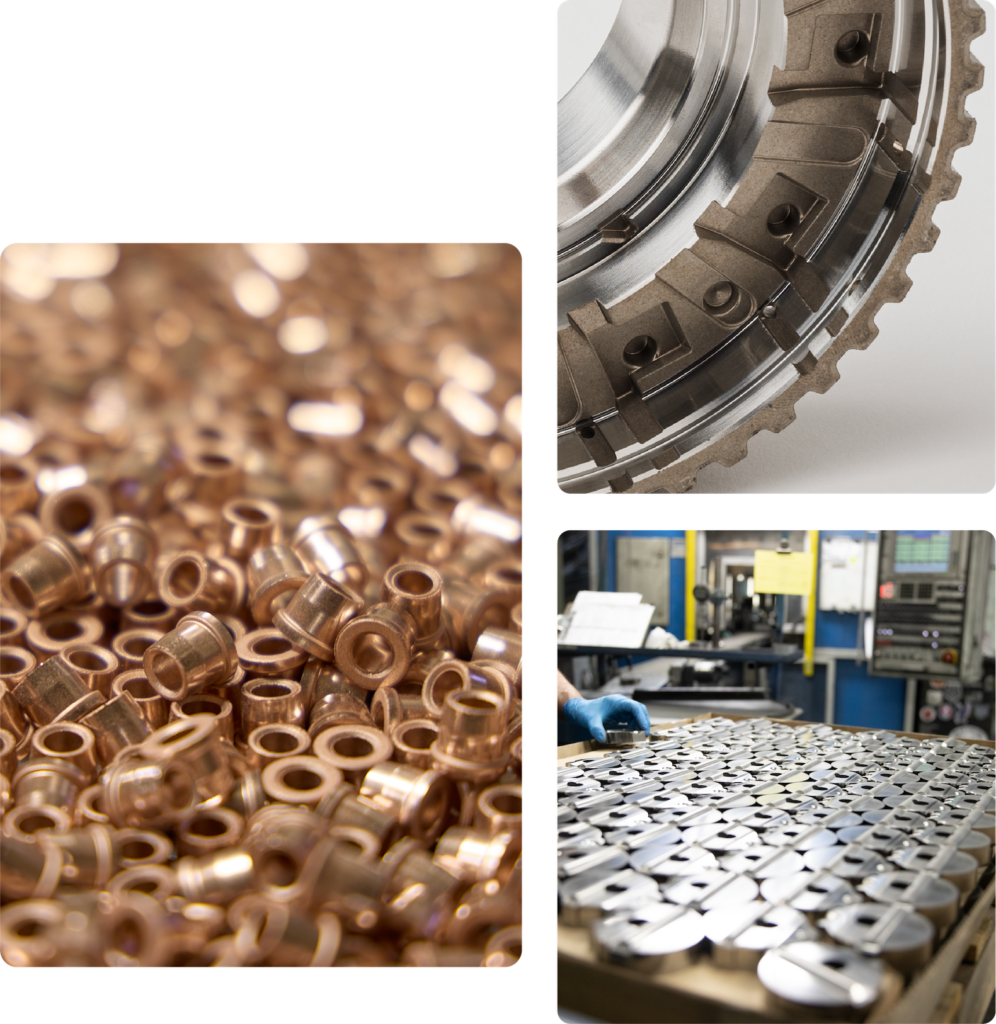 COST-EFFECTIVE ALTERNATIVE
Solving Complex Problems
Selecting the right process to produce a component can be a daunting task; requiring a balance of design, tolerancing, and cost-effectiveness. While many industries use technologies like casting, milling, and grinding, powder metal provides a sustainable, cost-effective alternative with substantial benefits.
Advantages of Powder Metal
Net shape capability, minimal or no machining and scrap loss
Good surface finishes and tribological properties
Cost-effective, high-volume manufacture of complex or unique shapes
Complex shapes and geometries not possible with other metal forming processes
Part-to-part consistency at exacting tolerances
Long term performance reliability in critical applications
Sustainable manufacturing
CUSTOM SOLUTIONS
Powder Metal Process
Questions about our process?
ENVIRONMENTALLY-FRIENDLY
Sustainability in Powder Metal Manufacturing
The low-waste nature of powder metal manufacturing isn't just good for costs—it's also better for the environment. Powder Metal technology utilizes upwards of 97% of input material and is classified as a green technology in metal manufacturing. The process also cuts down on the amount of energy needed to create your components, creating less impact on the environment.
You have an idea. Our engineers help you make it a reality. For 75 years, we've used specialized technologies to create custom solutions for our customers. We look to the future to adapt to your everchanging needs.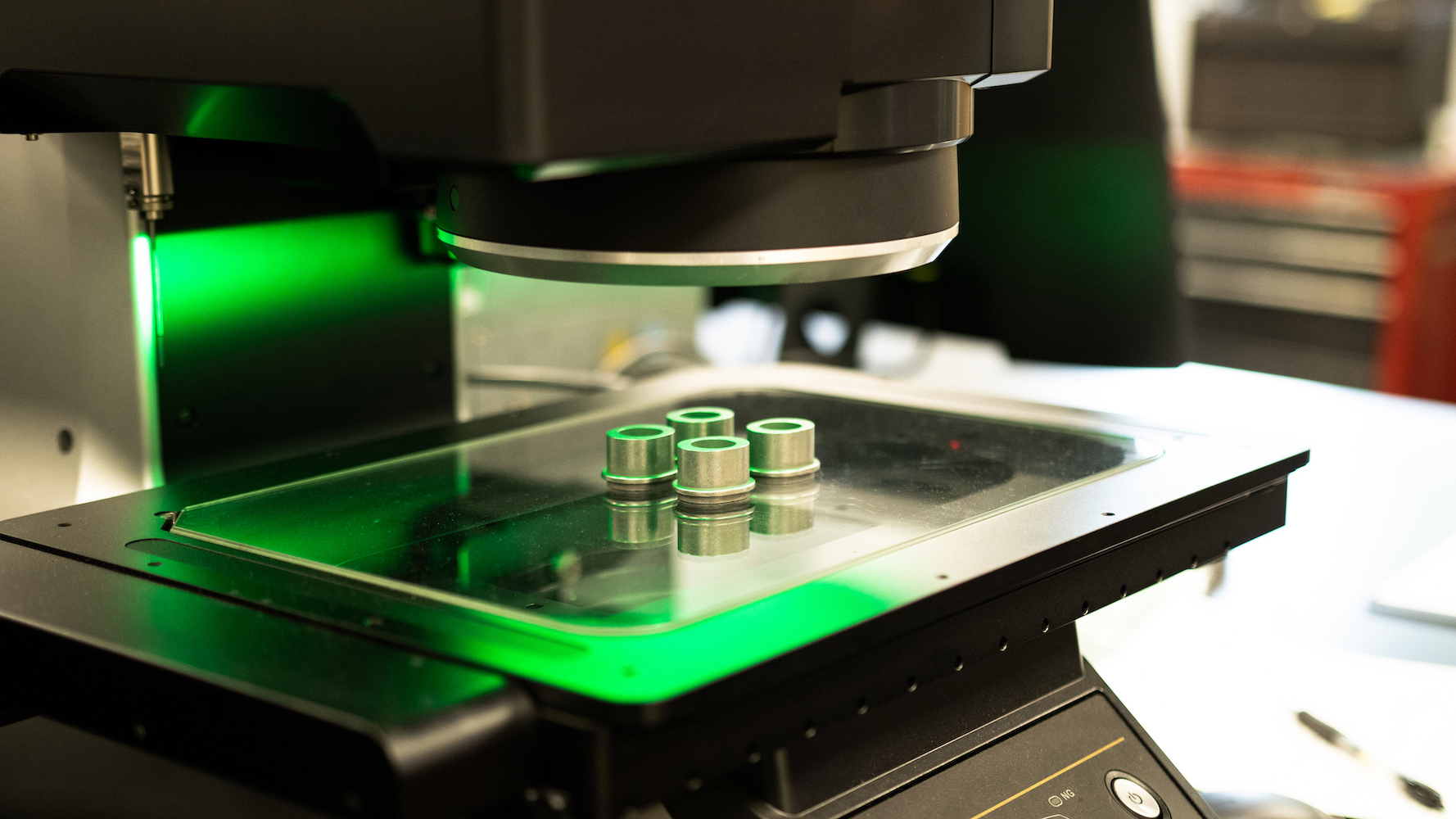 of Input Material is Utilized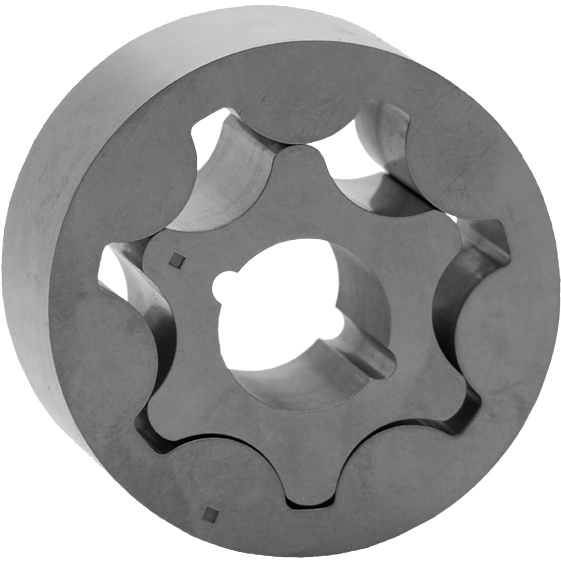 Powder metal components excel in a variety of applications and markets.
Learn about our solutions across multiple industries.
APPLICATIONS
Powder Metal in Action