POWDER METAL BUSHINGS, BEARINGS, AND SPACERS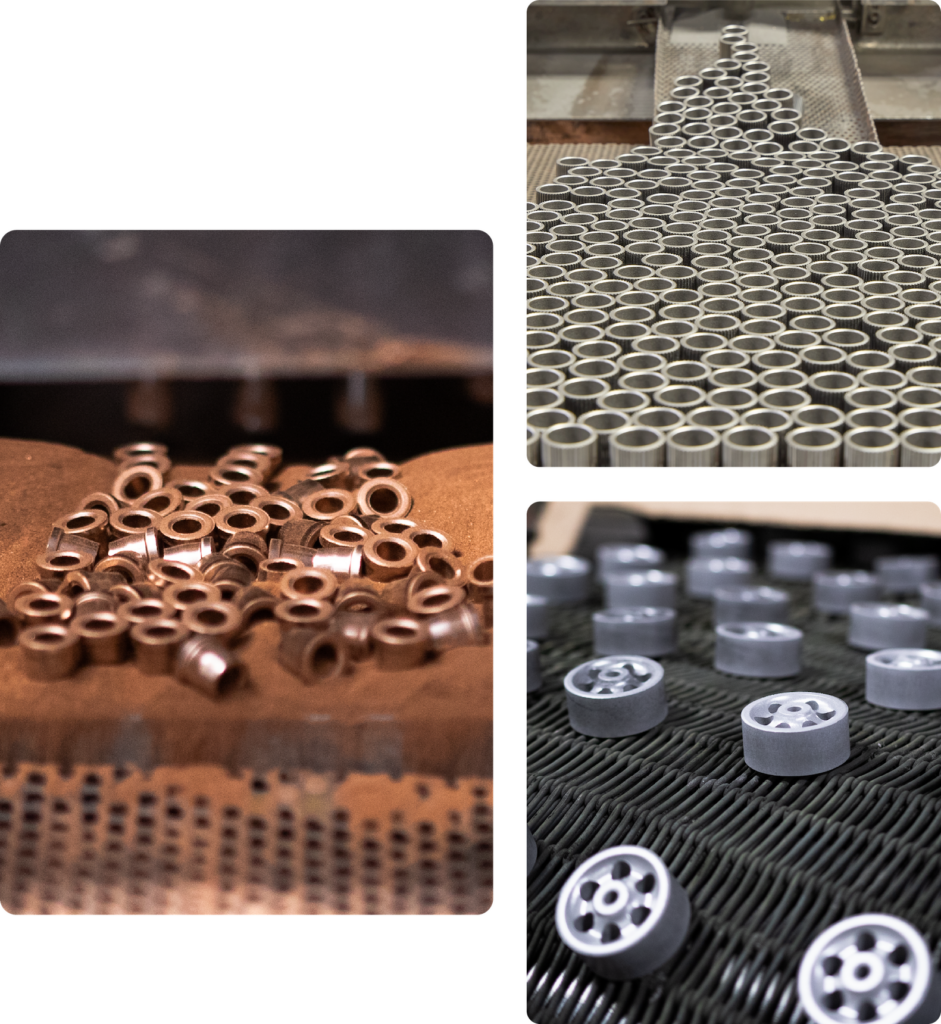 PRODUCING OVER 220 MILLION PIECES PER YEAR
Quality solutions to help you solve the challenges of the future
Proform Powdered Metals, an MPP company, is a manufacturer of high-quality sintered bronze bearings, bushings and spacers, headquartered in Punxsutawney, PA.
Committed to solutions that help you deliver a superior product.
High quality and cost effective
Bearings
Bushings
Spacers
Components
Powering success across markets
Serving solutions to more than 600 customers in diverse industries.
Outdoor powder
Lawn and garden
Home appliances
Industrial
Agriculture and farming