CUSTOM-ENGINEERED POWDER METAL SOLUTIONS​
Our engineers are here to help you solve the challenges of the
future.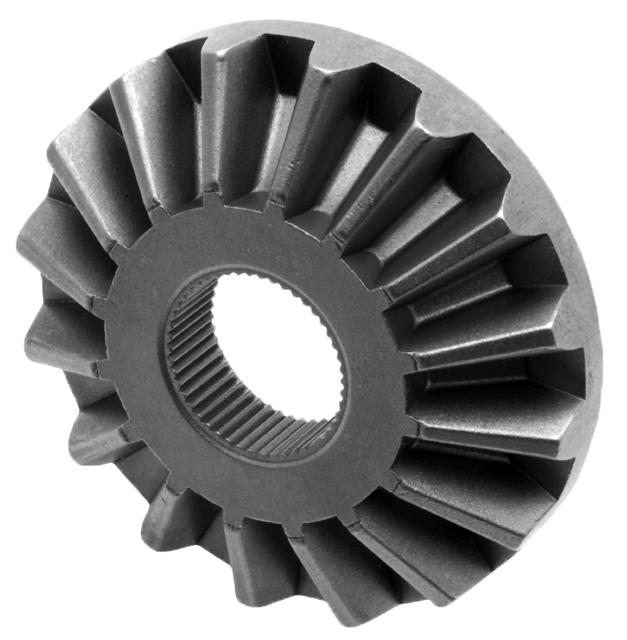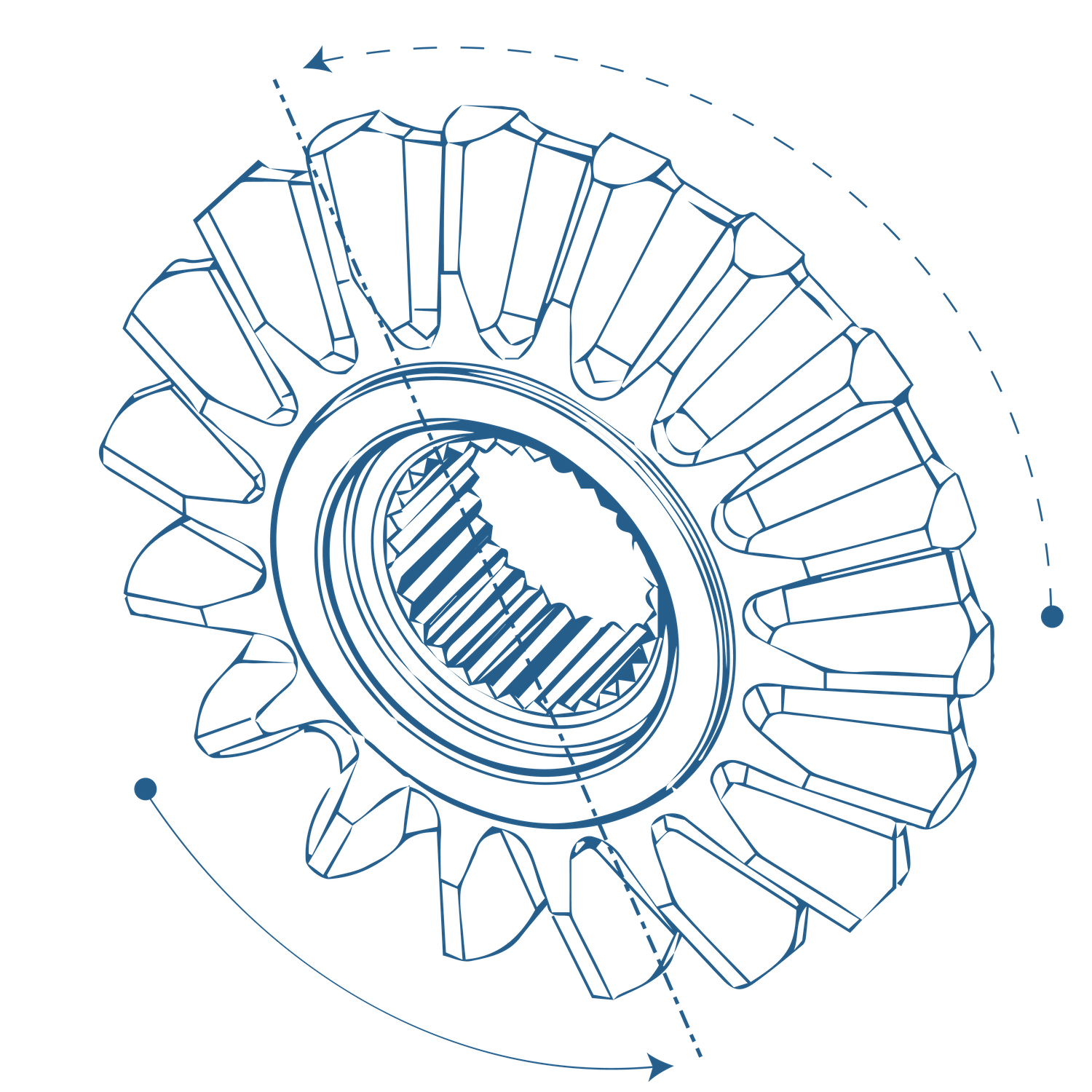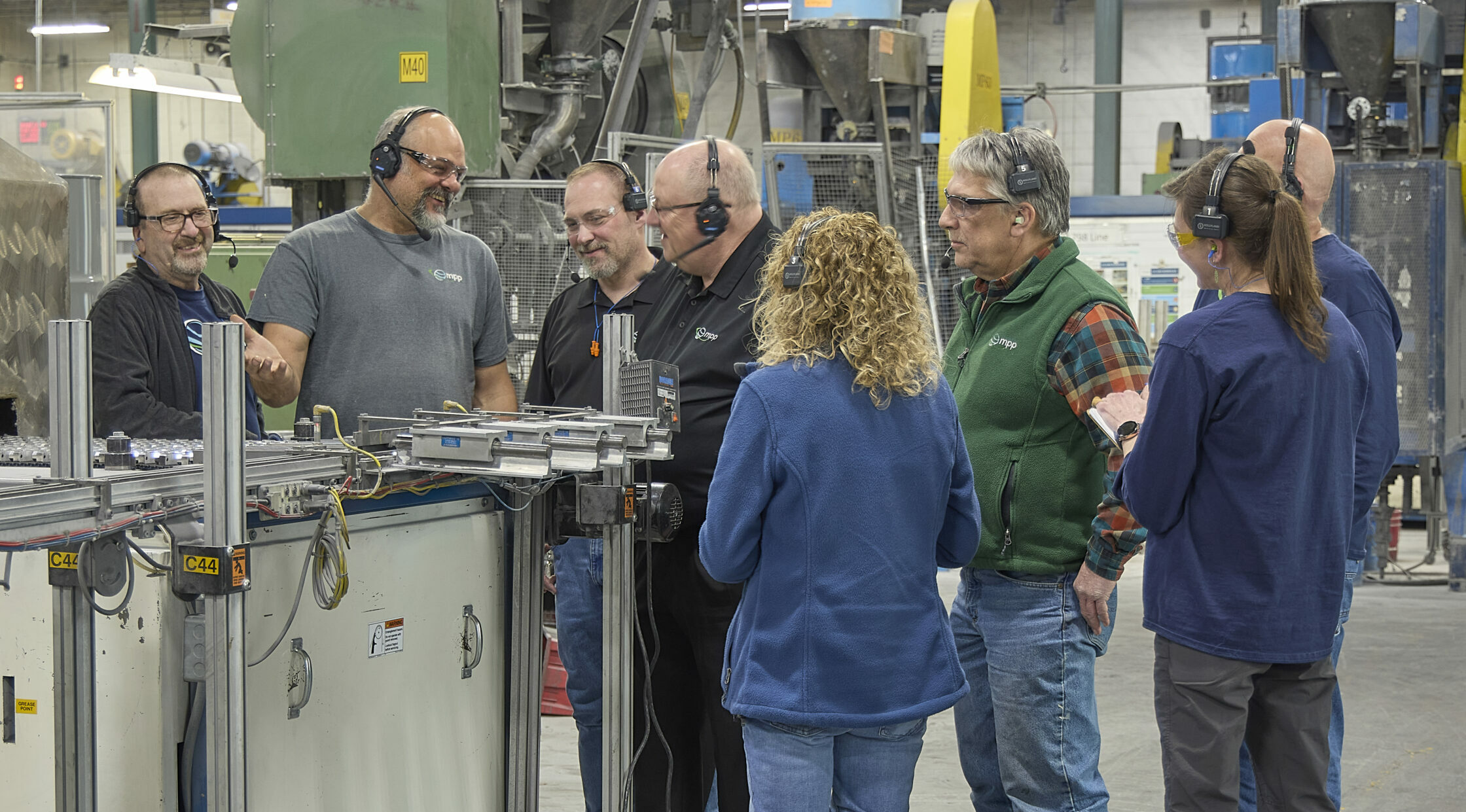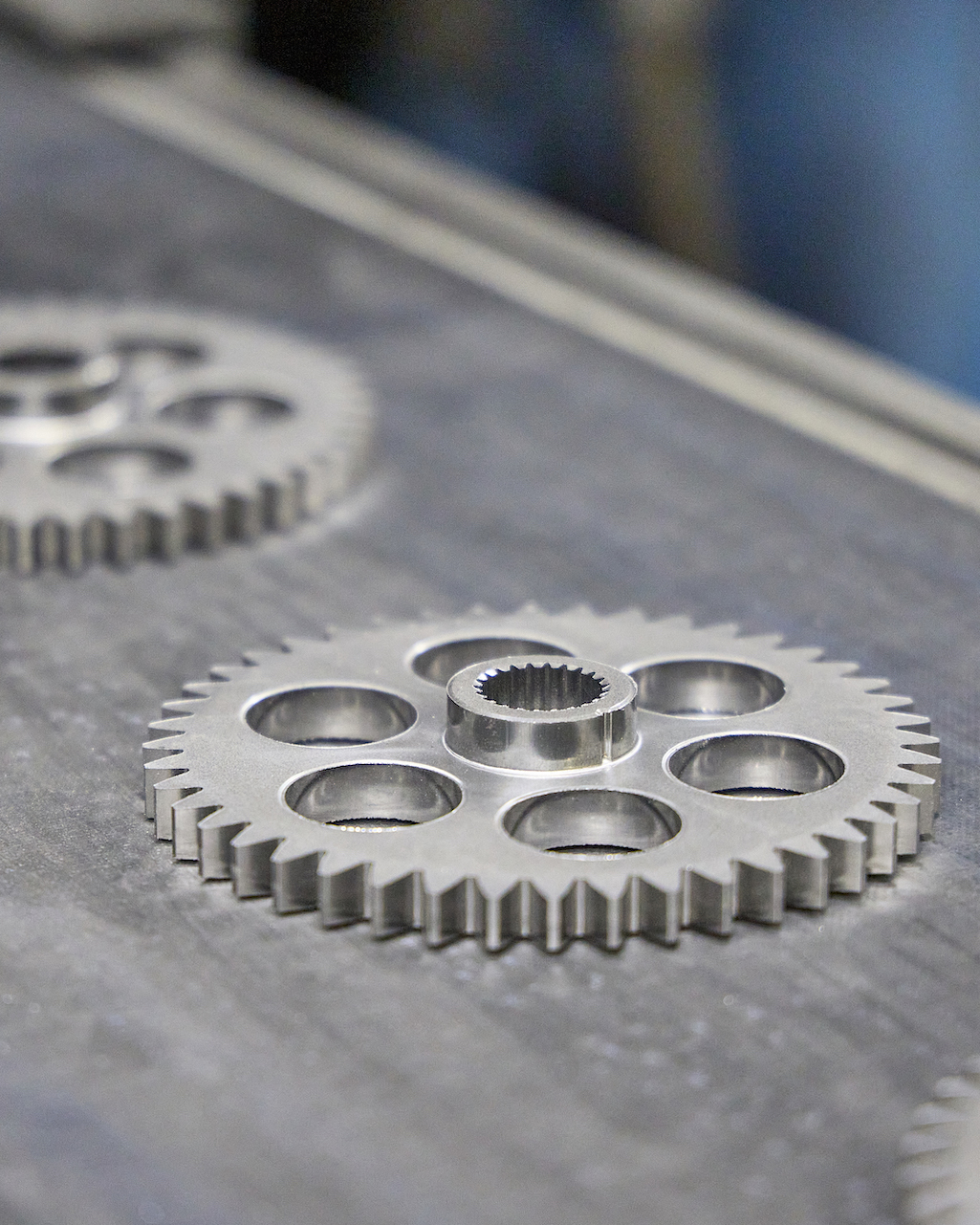 YOUR ENGINEERING TEAM
Partners in Innovation
If you're on the hunt for an innovative metal solution, let our engineers help. From powder metal to metal injection molding, our custom engineering process means that you'll have a guide from conception to completion. By understanding each customer's unique application needs, we work with our partners to design components that maximize results.
You have an idea. Our engineers help you make it a reality. For 75 years, we've used specialized technologies to create custom solutions for our customers. We look to the future to adapt to your everchanging needs. 
UPCOMING WEBINAR • DECEMBER 12, 2023
How to Build a
Better
EV Motor
CUSTOM SOLUTIONS
Technology to Serve your Needs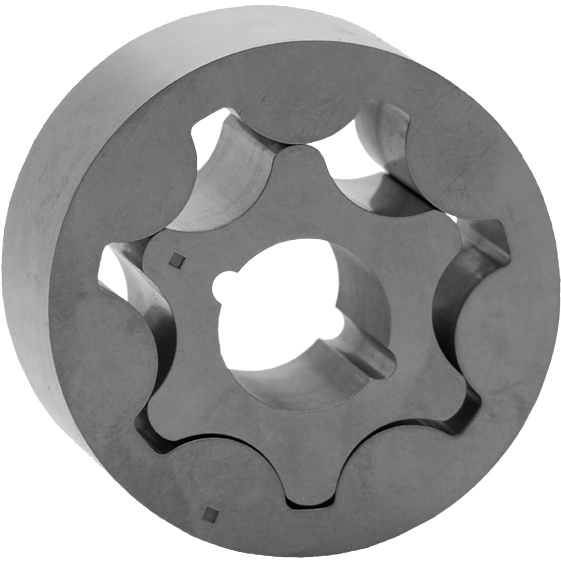 The low-waste nature of powder metal manufacturing isn't just good for costs—it's also better for the environment.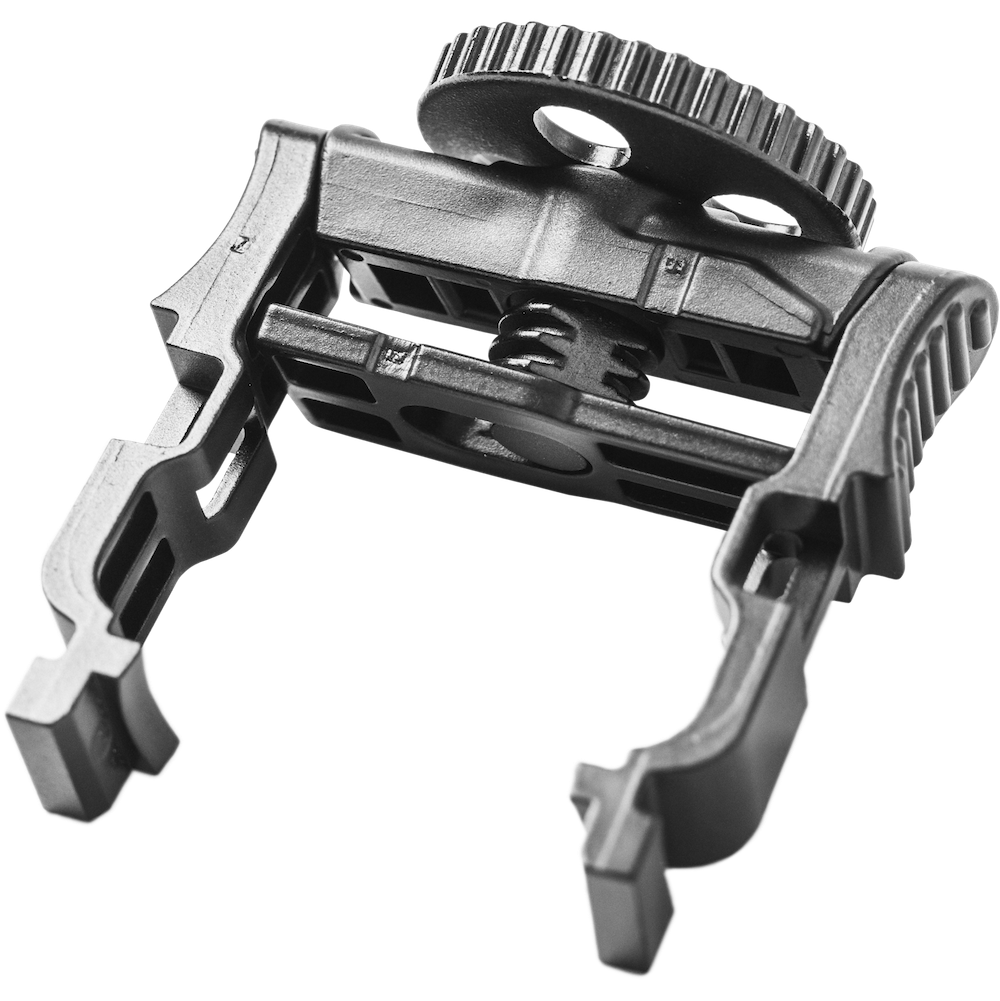 MIM combines the design flexibility of plastic injection molding with the strength and durability of metal materials.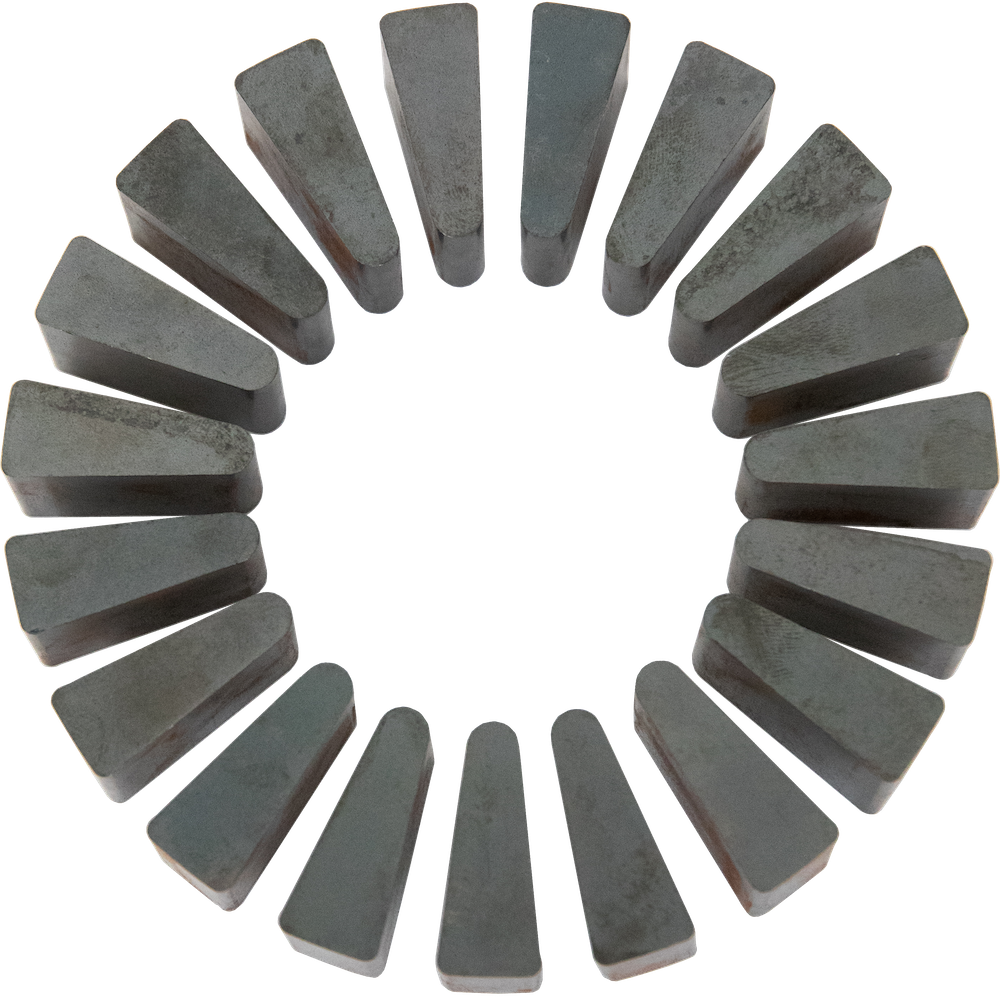 SMCs are playing a crucial role in the shift to electrification and are a versatile tool for a variety of applications.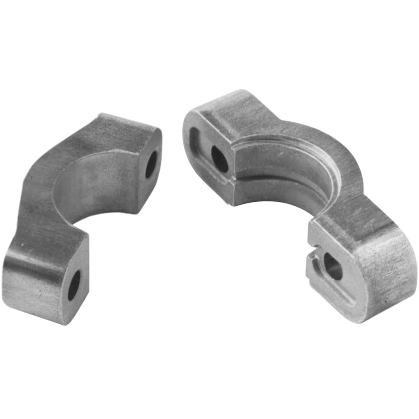 MPP is proud to lead the way in the design and production of aluminum powder metal components.
LIMITLESS APPLICATIONS
Which Markets can Benefit?
We can guide you through the process of creating powder metal solutions in an array of markets: